Take advantage of the view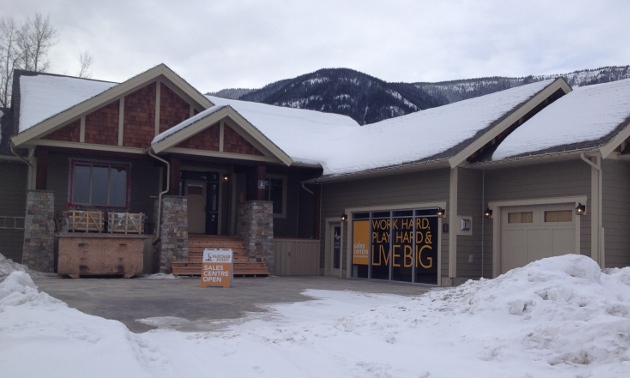 Sparwood's newest community, Vantage Point—named because of the spectacular views available from the site—features oversized lots and access to everything Sparwood has to offer. Tonda Redgwell, Vantage Point sales director, said the company is building actively on large lots.
"The community is owned by Coal Town Properties and offers a variety of financing options," she said. "For a limited time, Vantage Point is also running a $3,000 referral program."
Redgwell said that Coal Town Properties owns the majority of the lots in the Phase 1 development of the Whiskey Jack golf course, but the golf course has no other relation to Vantage Point.
"I can tell you that it will be a high-end, beautiful Fred Couples course," said Redgwell.