Summertime heat got you beat? Head to Twisted Peaks Frozen Yogurt—the coolest spot in Cranbrook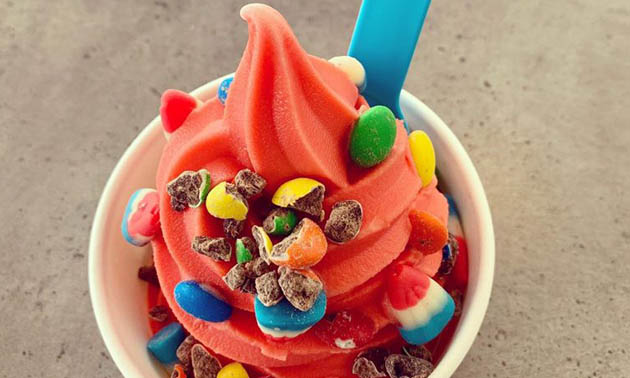 As temperatures peak outside, Cranbrook's newest addition to the downtown core—Twisted Peaks Frozen Yogurt—offers up tasty yogurt treats with a twist.
Froyo lovers rejoice! With five self-serve yogurt machines churning out a mouth-watering selection of constantly changing flavours, there's a delectable combination to tantalize every taste bud. To truly customize your froyo, there's a topping bar filled with an ever-changing assortment of yummy ingredients—everything from salty nuts and mini-pretzels to cookie crumbs, gummy bears, chocolate chips and fresh fruit.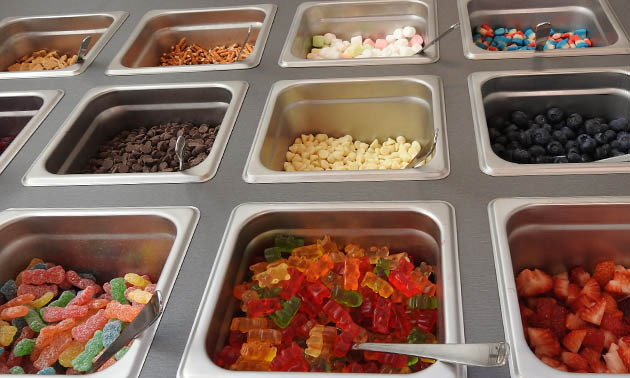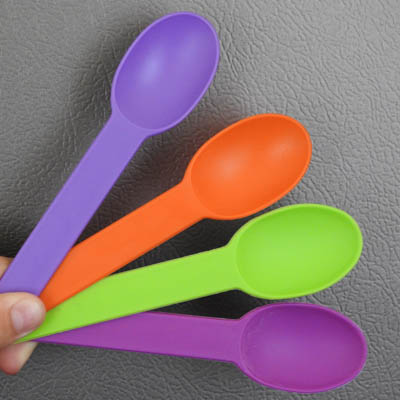 You can also find freshly baked cookies, delicious frozen yogurt floats and six different varieties of smoothies. Yogurt is available in both sugar-free and dairy-free flavours. And just in case a sudden froyo craving hits, you can also buy frozen pints to take home. Future plans for the popular and busy store include simple and convenient lunches to go.
And as if having a fabulous frozen yogurt shop in downtown Cranbrook isn't enough, they also have awesome colourful spoons that are sturdy enough to reuse at home.
"Yes," said co-owner Robyn Hansen, "people love our spoons!"
Twisted Peaks Frozen Yogurt is located at 40-1114 Baker Street. Current hours are from 11 a.m. to 9 p.m. Monday to Saturday, and 11 a.m to 5 p.m Sunday.