Strong is the new sexy at FiTBoX Cross Training in Castlegar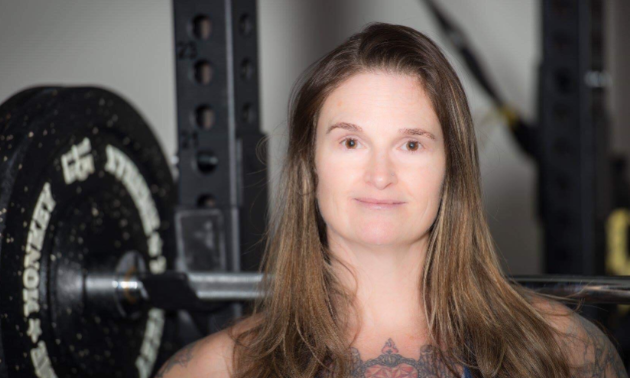 What do you get when you fuse kickboxing and crossfit? FiTBoX Cross Training, a new gym in Castlegar that combines two disciplines into one epic workout.
"No one else offers the types of classes we do in the area," said Maryann Puliz, owner and trainer at FiTBox. "I saw an opportunity for a one-of-a-kind strength and conditioning gym here. I want to help people develop strength and confidence in a safe and non-judgmental environment."
Puliz has been involved in fitness for nearly two decades. In 2018 she saw her unique vision come to fruition with the opening of her business.
"I saw the need and went for it," she said. "I've struggled with challenging health and self-image issues; however, I knew that this could be done. Our motto is 'Dream it, believe it, achieve it.' You have to want it.
"People want to be strong. Strong is the new sexy."