Sobeys welcomes Angela's Organic Pasta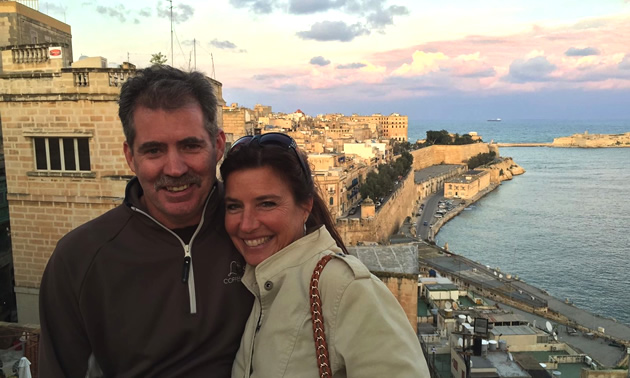 Angela's Organic Pasta in Invermere sprouted from Angela Ross's love of cooking wholesome nutritional food for the whole family. She and her business partner, Dan Steele, are excited to have Sobeys carry their products, starting this coming spring.
"We manufacture fresh organic pasta, all made with certified-organic semolina flour," said Ross. "All of our pastas are vegan, non-GMO and preservative-free. You need to eat a wholesome diet with carbs, protein, vitamins and minerals, and be active to enjoy life."
Angela's goal is to have her product carried in more stores, while spreading the word about the benefits of pasta in a balanced diet.
"My favourite item that we make would have to be the Campenelle short pasta noodle," said Ross. "It is a very different shape and versatile and our new Spaghettini thin pasta."
In addition to being a pasta master, Ross is, above all, an entrepreneur.
"My best practical advice for other entrepreneurs is stay focused, work hard, but make sure to take time for themselves. Balance is key," she said.
For more information about Angela's Pasta, visit the website. You can watch the interview Ross did with Global News on January 12 here.