Take a spin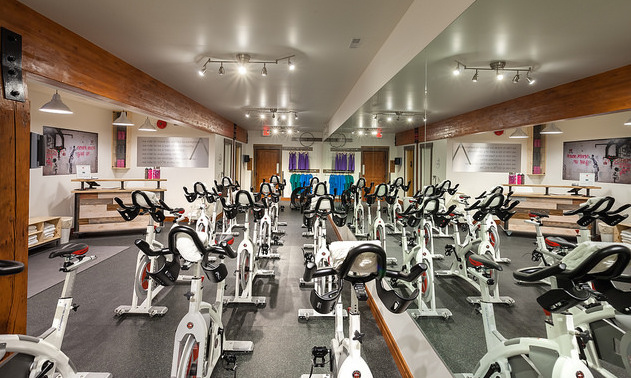 Soar Cycle Studio seems the perfect addition to the existing businesses in The Castle on First that offer yoga, dance and fitness classes.
Founder of the Soar Cycle Studio, Vanessa Avery-Willems sees the studio as a support and complement to the active biking community in Fernie.
This spring, Soar Cycle Studio is offering a six-week spin clinic targeted to athletes for the upcoming racing circuit or riders for the outdoor biking season.
Many of the studio's classes include weight training and stretching off the bike after the spin component for a well-rounded, full-body workout.
The studio employs seven instructors offering classes that vary as much as their personalities, each with their own dynamic playlist designed to inspire and motivate riders to reach his or her goals and have fun doing it.