Silverado Construction and KD Electric on the move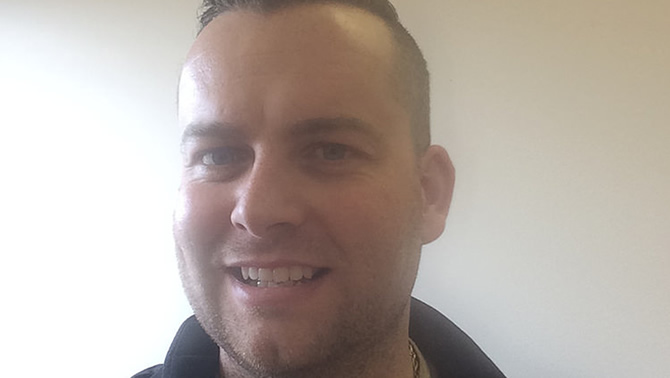 It's been a busy year for Chase Thielen—with moving into a new office building, winning a Top 40 Under 40 award from Kootenay Business magazine and receiving a Young Entrepreneur of the Year award from the Cranbrook Chamber of Commerce.
Thielen is the president of Silverado Construction and KD Electric in Cranbrook. He started Silverado in 2008, and since then, it has grown steadily. Between the two companies, Thielen has a team of 18 staff. Future plans for him include expanding the new office building, which is located at 1335 Theatre Road, and moving further into the commercial construction industry.