Shop local and celebrate small business
Have a favourite local business? Fill out our form and let us know.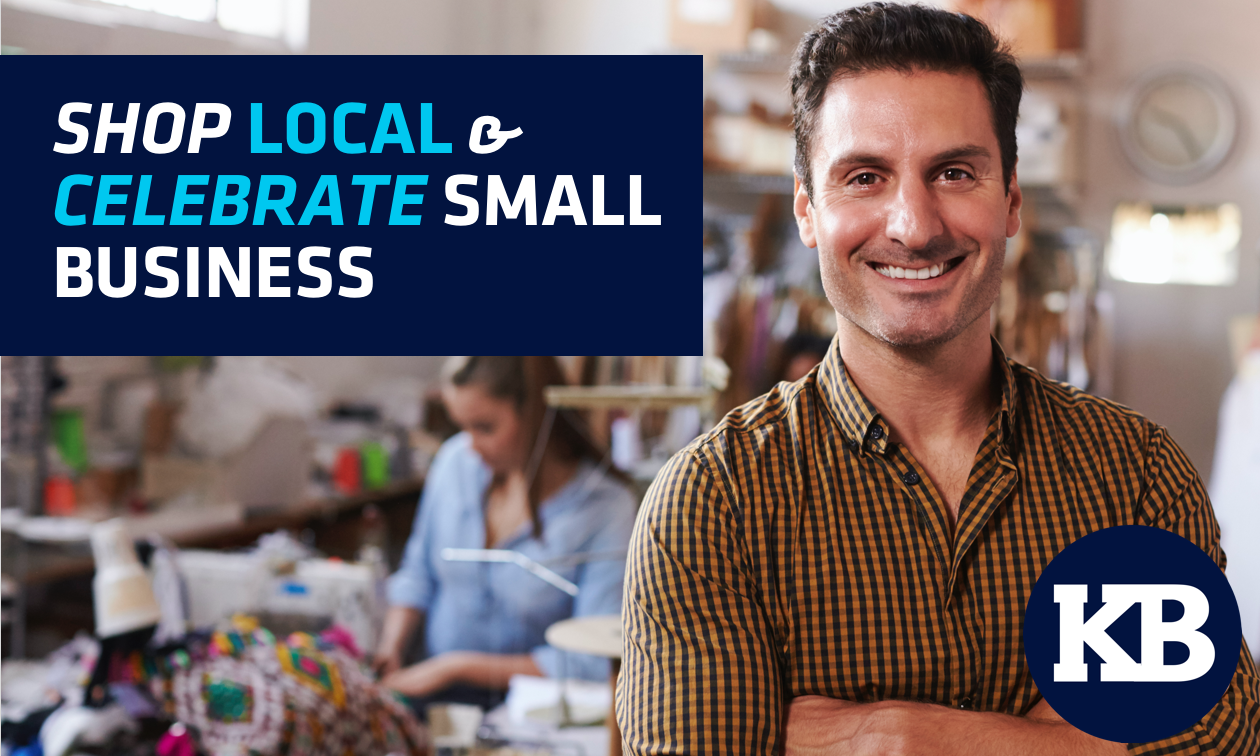 Small businesses are the backbone of our cities and towns, and they are run by passionate, innovative and dedicated people. The ability to shop local brings a multitude of benefits: convenience, a boost to our local economy, better and more personalized customer service.
Ultimately, though, shopping locally is all about community. Small businesses are owned by our friends, our neighbours and the everyday people we bump into at the grocery store. Each business is unique and special and brings a distinct flavour to a community's identity. Big-box stores are found in every corner of the country, but a small business is unique. And uniqueness deserves to be supported and celebrated!
As small businesses across the Kootenays continue to re-open due to the COVID-19 pandemic, we are asking our readers to tell us about your favourite local businesses. Which do you support and why? Has a local business gone out of their way to offer superior customer support? Have they introduced a unique, new product or provided a service that makes your life easier? Please fill out this form and help us recognize and continue to support these deserving small businesses.