Shear talent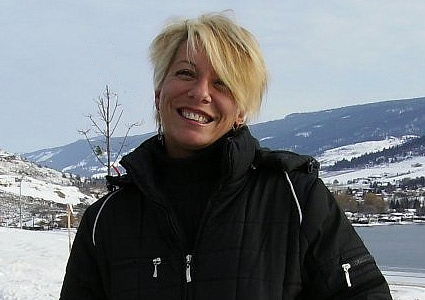 When you set foot in Revelstoke's Salon Safari & Academy, you enter the care of highly skilled scissor-wielding artists.
Freshly hired stylist, Helen Brum, spoke with enthusiasm about her new placement. She moved west from Toronto, bringing along with her truckloads of experience in hair styling and makeup artistry.
"I've been doing this for about 30 years, and in Toronto I actually was working in the film and television industry as a hairstylist." She is excited about getting back into hairstyling. "It's a passion of mine. I love meeting new people."
Salon Safari & Academy boasts a wide range of hair and esthetic services, and offers courses on advanced hair cutting, texturizing and colour techniques. Call owner Cathie Moore at 250-837-2830 to book your experience; be sure to visit the salon's website for a full menu.