Online survey highlights impact of pandemic to B.C. businesses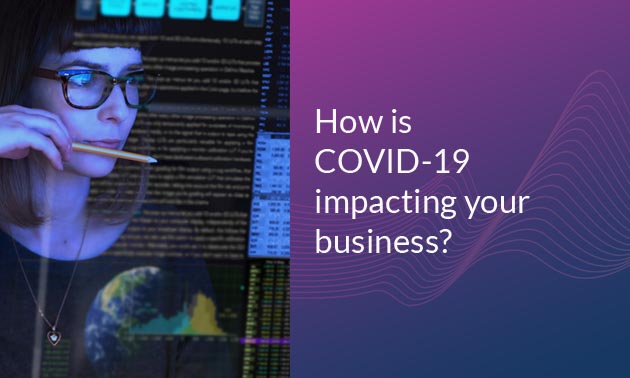 Tax cuts, enhanced credit access and flexibility around tax remittances are among the economic measures that would help businesses in British Columbia weather the COVID-19 crisis, according to a recent online survey launched on March 13.

The BC Chamber of Commerce, in partnership with Small Business BC, The BC Economic Development Association and Community Futures BC commissioned the survey in order to better understand the impacts that businesses are currently facing, along with proposed solutions to help them weather the COVID-19 storm.

It's clear that the global pandemic is having serious consequences for businesses large and small across the province. As of March 18, almost 8,000 businesses had responded to the survey. 90 per cent of companies reported "currently being impacted by COVID-19" and 83 per cent are seeing a decrease in revenue and customers. Over half of businesses surveyed expect to reduce their staff by 50 per cent, while a smaller number expect to lay off their entire staff. The final results of the survey were released by the B.C. Chamber of Commerce on March 19.

Among the recommendations that small businesses would like to see put in place to relieve immediate economic pressures are:
Enhanced EI access or wage replacement for employees
Suspended loan payments
Delayed municipal property tax payments without penalty
Payroll tax breaks
"Small Business BC stands with our community of entrepreneurs and their employees during this difficult time," said Tom Conway, CEO of Small Business BC. "Against the challenging backdrop of COVID-19, we must do everything we can to sustain their vital contribution to the provincial economy."

The British Columbia government recently announced a $2.2 billion aid package designed to help B.C. businesses, with measures including deferred tax payment deadlines to September 30, 2020 and a delay in the planned carbon tax increase that was scheduled to go into effect on April 1.