New medical spa location in Trail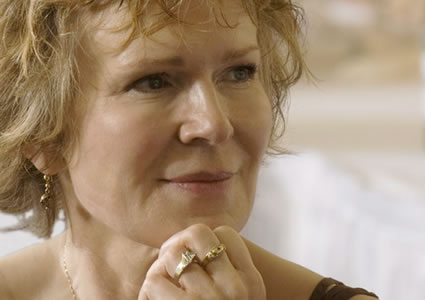 Rossland and Castlegar Medical Aesthetics and Day Spas are pleased to announce that they have opened their Trail, B.C. location as of November 2011.
Dr. Stephanie Cameron and Dr. Jane Grey, owners of Rossland & Castlegar Medical Aesthetics & Day Spas, opened their third branch on Cedar Avenue beneath The Doorway in November 2011, thus making their many esthetic and rejuvenation services more easily accessible to those who prefer not to venture up the Trail/Rossland hill.
This most recent addition was brought to completion with admirable speed by Dr. Cameron, Christa McLaughlin and Julie Tiendl, along with a team of dedicated assistants and efficient local trades, including Seib's Contracting.
Most of the services for which they have become renowned are available in Trail and the doctors will be in session on a regular basis.
They welcome several new estheticians and receptionists to staff the three locations.