Long-time Interfor Corporation president and CEO to step down; new leader at helm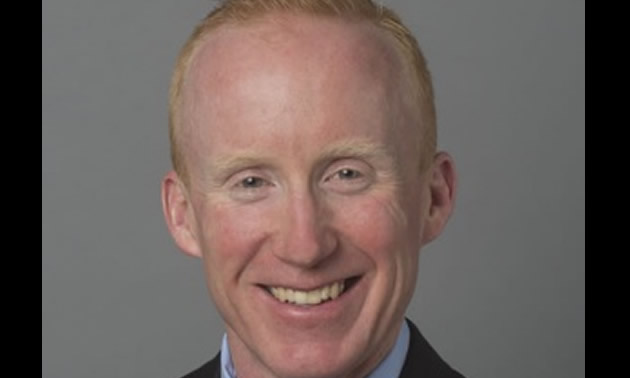 Interfor Corporation, the fourth largest lumber company in the world with operations across North America, has announced that Ian Fillinger, currently Interfor Corporation's senior vice-president and COO, has been appointed to the role of president and CEO, effective January 1, 2020.
Mr. Fillinger will be replacing long-time CEO and president Duncan Davies who will be stepping down from his position, effective December 31, 2019. Davies will also be stepping down from his role as a director in the company but has agreed to remain in an advisory capacity until the end of 2020.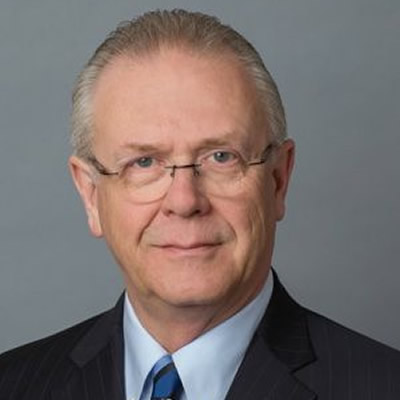 Over a span of more than 20 years, Davies has transformed the company from a small regional producer, located primarily on the B.C. coast, into a leading first-class lumber operation with 18 mills and three quality woodlands located in communities across Canada and the U.S. In the Kootenay region, Interfor operates mills in both Grand Forks and Castlegar, B.C.
"On behalf of Interfor's Board of Directors, I'd like to thank Duncan for his contributions to the company and welcome Ian to his new role. Ian has played a key role in the growth and transformation of Interfor and we're fortunate to have someone of his experience, ability and vision to lead Interfor into the future," said Lawrence Sauder, Interfor's chairman.