Living a dream at the Baker Street Cafe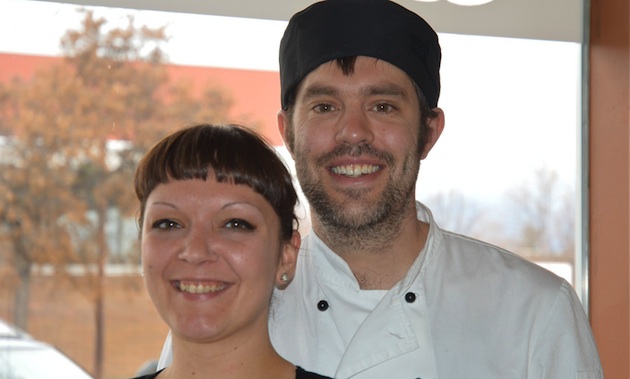 Chris Earle and Crystal Dillabough had a five-year plan.
They had a dream of leaving the big city behind, moving to the Kootenays and opening a cafe. That was less than a year ago. Just one week after they started their plan, they discovered that the Redneck Cafe in Cranbrook was for sale. They bought it and rebranded it to The Baker Street Café, and their dream turned into a reality. They are energetic and passionate about their venture.
The newly painted, quaint and homey Baker Street Café is now open Monday to Saturday from 8 a.m. to 3:30 p.m. It will serve breakfast and lunch with fresh ingredients and homemade products.
To see the daily special, go to Baker Street Café facebook page or call them at 778-517-5565.