Kimberley Kritters caters to cats, dogs and everything in between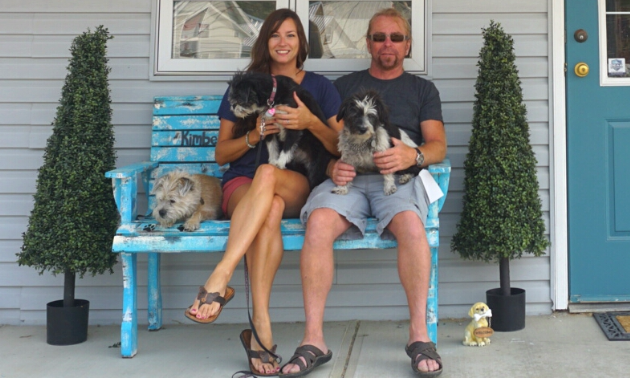 Variety. We all enjoy it, even our pets. That's why Erin Thompson and Brian Sondergaard opened Kimberley Kritters Pet Boutique this August. They provide something for every pet: 10 brands of food–including a raw diet option–cat and dog toys, treats, apparel and supplies. They even support local artists by selling handmade wooden feeders and signs for your home.
"We have a passion for pets and saw a need for a local pet retail store," said Thompson. "The people of Kimberley are so amazing at supporting local small business. We are thrilled to be a part of the growing entrepreneurial spirit here!"
Kimberley Kritters gives back to the community as well. Each month the company donates proceeds from certain items to a local charity. In August, they are donating $1 from every bag of food sold to the BC East Kootenay SPCA.
Pop into the brand new store on Mark Street and meet the new owners, as well as their three dogs: Wilson, Eddie and Ruby.