Jarman joins CTF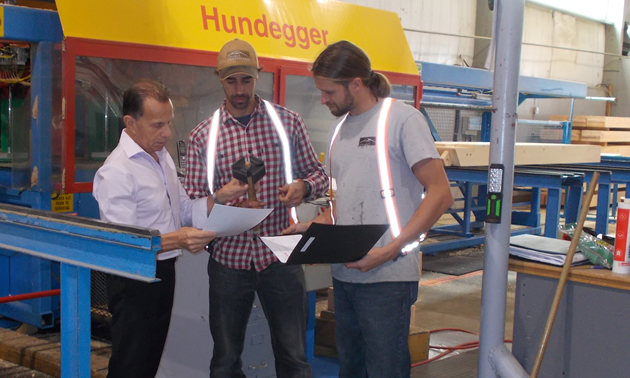 John Jarman, the operations manager at Canadian Timberframes Ltd. (CTF) in Golden since July 2, 2018, is a subject expert in ISO (International Organization for Standardization) systems, lean manufacturing and Total Quality Management—expertise usually found in large manufacturing centres.
"The job with Canadian Timberframes had my name written all over it," Jarman said. "CTF has the wonderful opportunity to grow very rapidly. We're recognized as a world leader in timberframe manufacturing, and we want to maintain that position. To become an ISO-certified company you have to have all your systems in place, and that's what my skill sets are about."
Jarman is an active member of the International Red Cross and Helping Hands, assisting with relief efforts when natural disasters occur.