From Sears to Bears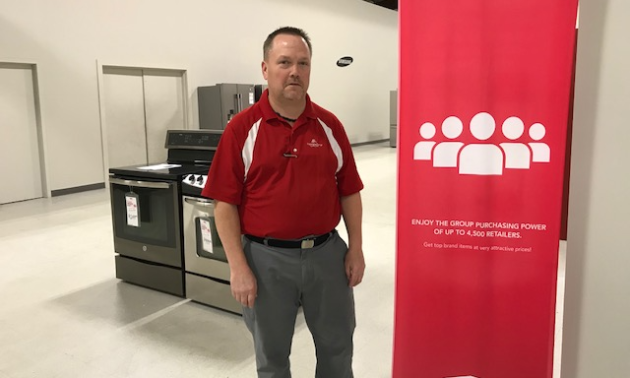 Sears in Nelson may be gone, but Bears in Nelson is taking its place.
Rather than closing his doors for good, Barry Marsh is using the Sears bankruptcy as an opportunity to start up his own independent business. Bears Furniture and Appliances will sell many of the same items customers have come to expect from the now-defunct Sears retailer. "Same place, same service," said Marsh, owner of the transformed business. "I've been at this a long time. We get the customer what they need and what they'll be happy with for a long time."
Expect the grand opening to take place around March 2018.