Fine + Well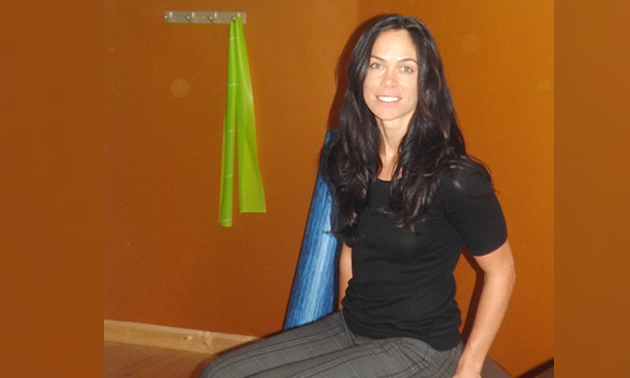 Fine + Well is a new health and chiropractic clinic in Kimberley. Dr. Cassandra Boon, a Canadian downhill mountain bike champion, is a Wasa local who has returned to the Kootenays to open her practice in what she said is one of the best places in the world.
Clearly, Boon is no stranger to keeping fit and healthy; she said that after she chose to end her mountain biking career, she decided to go to chiropractic school. She said she had experienced a few injuries in her time, so knew what it was all about.
For her, returning home seemed a natural step.
"Here, everything is so accessible," said Boon. "You can be outside in two seconds."
At Fine + Well, Boon offers traditional chiropractic services as well as Active Release Techniques (ART), in which she uses soft-tissue massage.
Boon also trains and treats the Canadian National half-pipe ski team on an ongoing basis.
Boon said her future plans are to stay in Kimberley as much as possible to develop her business.