Fernie Wilderness Adventures plans to expand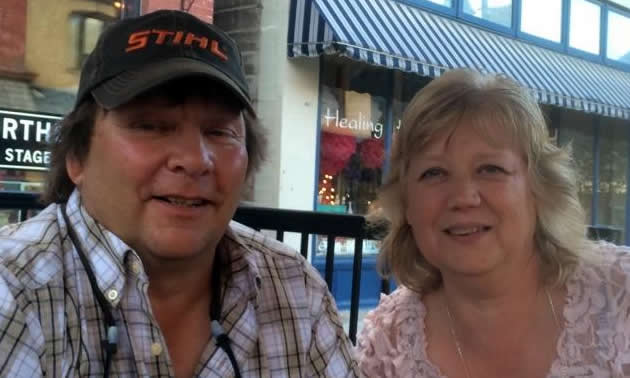 About six months after Fernie Wilderness Adventures (FWA) entered into a 50/50 partnership with private timberland owner Jemi Fibre Corp., the company is finalizing plans to develop higher elevation ski terrain in the Morrissey area where it operates.
According to FWA founders Kim and Deb Sedrovic, this is a dream come true. "Our employees are excited about it too, because they know this is the end of our dream—to have the terrain maximized to what it can be," said Kim. He also said the project, which includes building access roads and thinning out wooded areas to improve glade skiing opportunities, will take place this summer.