Fernie marketing agency appoints new manager
Fernie-based marketing agency, birr, has appointed Laura Eadie as account manager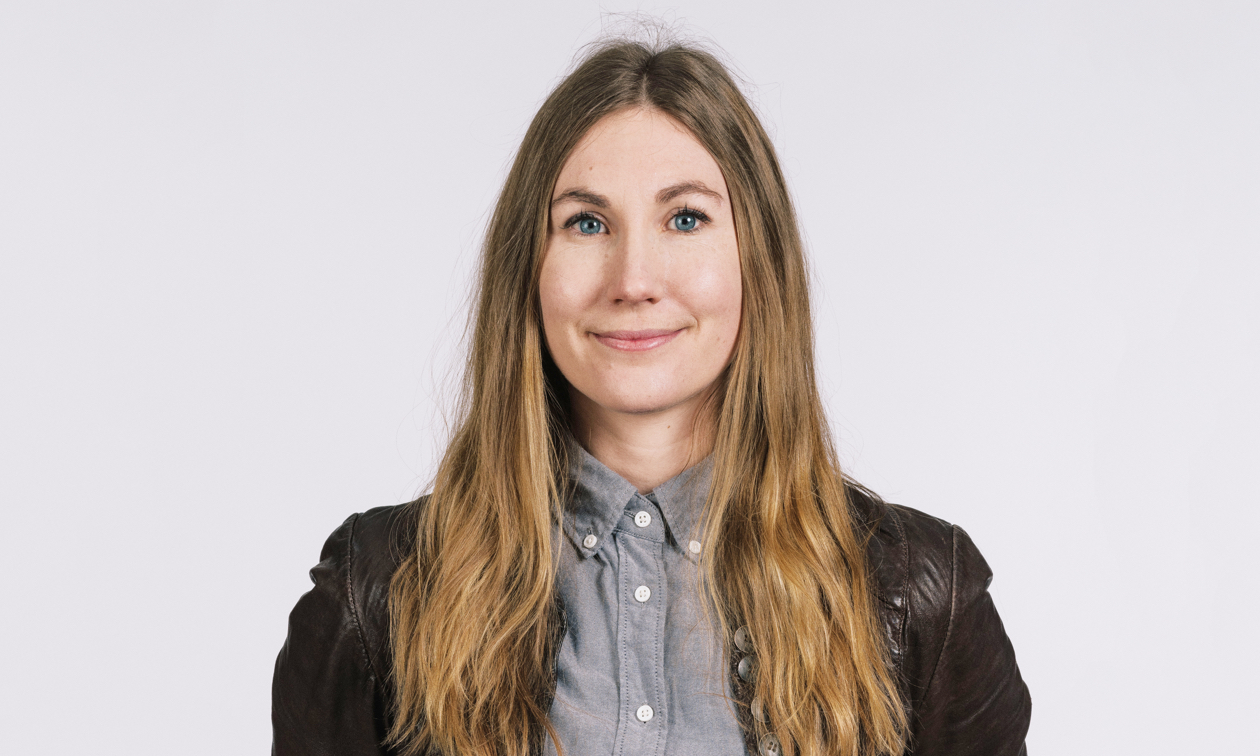 Fernie-based marketing agency, birr, has appointed Laura Eadie as account manager.
Eadie brings with her a wealth of experience in the marketing and management fields. She was previously employed in an Australian agency, handling blue-chip clients such as Qantas and Coca-Cola, so her expertise will be a significant asset to the birr team.
As the account manager, she will be working with clients to improve their marketing and communications sectors.
Since birr was started back in December, 2017, the company has grown substantially. It assists both established businesses and new start-ups, and the staff team plans to expand by the end of 2018.
For more information, visit the birr website.