Elk Valley Snow Shepherds finding success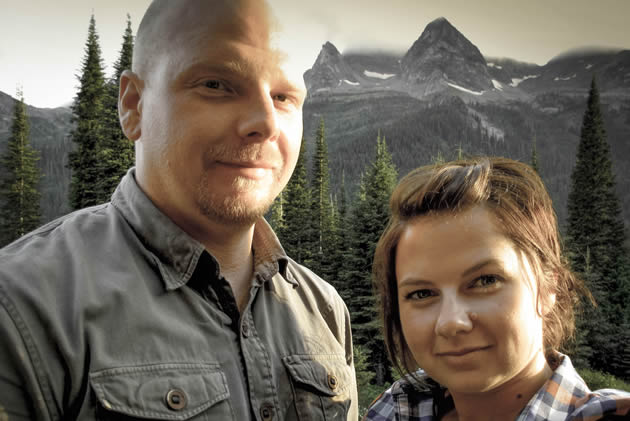 Justin Boehm and Nicole Matei are snowmobile guides and avalanche safety training professionals in Fernie, B.C. Their business, Elk Valley Snow Shepherds, is now in its second year of operation and growing.
Having lived in Fernie for the past 10 years, they are dedicated to providing a backcountry experience that reflects well on the town.
"We aren't like a normal tour company," said Boehm. "When we take you out, it's like we are taking friends out. We're not trying to give you an illusion, we're trying to give you the authentic experience."
For more information, see the website. The business is also on Facebook.