Cloth Me Closely: natural products for Kootenay babies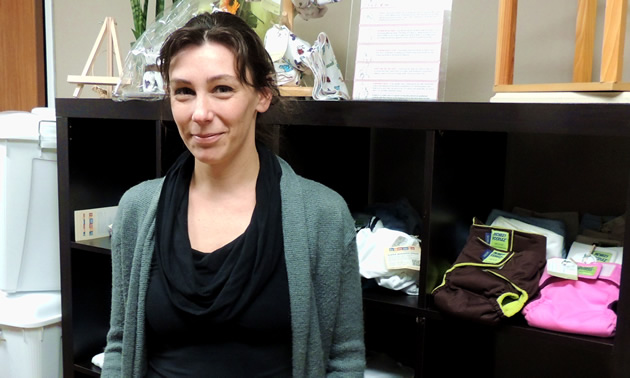 New parents in the Kootenays now have a local resource for baby products as well as somewhere to find community and information. Based in Creston, B.C., Jenna Merrill has opened Cloth Me Closely Natural Parenting. Merrill is excited to offer cloth diapers, baby carriers and other natural baby merchandise through both her retail location and online. She will also be providing classes and consultations on the products available.
"As a mom myself focused on using natural, eco-friendly, sustainable and safe products for my daughter, I found sourcing these products locally, even in the Kootenays, often difficult and choices limited," said Merrill. "I believe it is so important for parents to have these natural, safe, alternative products and the support they may need to use them."
Cloth Me Closely can be found upstairs at 9, 223 - 16th Avenue in Creston, next to the midwives offices or through the Cloth Me Closely website. The business is also on Facebook.