Black Bear Fitness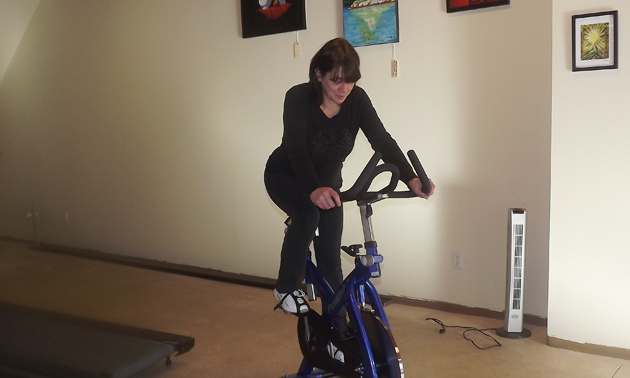 Black Bear Fitness opened its doors as a full-service fitness centre in the Kimberley Platzl this year. The business was formerly Black Bear Books and Video, but owners Alison and Phil Loman decided it was time to change things up after 10 years.
"The DVD market is going by the wayside a little," said Alison. "It is the same with books, so it makes complete sense."
Alison said that they started batting around a few ideas, and it was actually her son who came up with the idea for a gym. The facility is a full workout gym—with weights, free weights and cardio equipment, as well as complete change-room amenities.
"We will be continually adding to our services," said Alison, adding that she is excited about the gym's ongoing evolution.
Opening hours are 6 a.m. to 9 p.m. seven days a week. Check out Black Bear Fitness on Facebook.