Beer from Salmo's new brewery is as natural as the water it's made from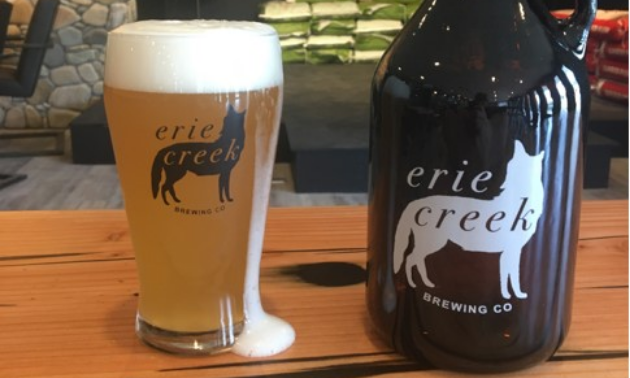 There's a new brewery in Salmo that brews beers as pristine as the natural waters that flow through the village. Erie Creek Brewing Company is a family-owned and -operated nano brewery and lounge created by owner, operator and brewmaster Colin Hango.
Hango broke into the brew business by unconventional means. Prior to opening the brewery, Hango worked in the trades as a crane operator for nearly two decades.
"Cranes were great but not something I loved," he said. "I always told myself that if I found something I loved doing, I would make a business out of it and leave the trade. Six years ago, I brewed my first batch of beer after getting a home brew kit. From batch number one, I was hooked. Erie Creek Brewing Company is the result."
Salmo's superb suds
Hango chose to set up shop in Salmo because of its location on a major tourist route within 30 minutes from major centres in the area.
"Coupled with the local support of a growing community, Salmo is the perfect place for a destination business like a brewery," said Hango.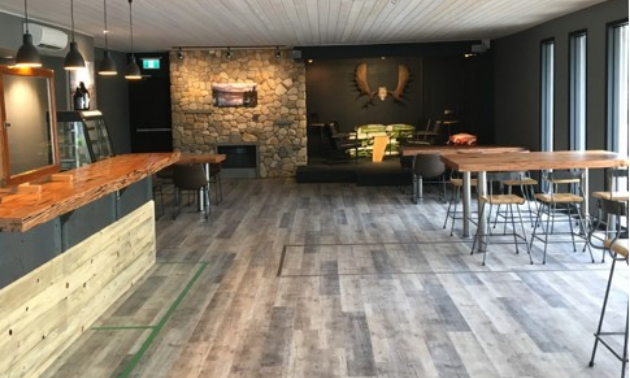 Another key contributor for Hango selecting Salmo is the village's untreated water.
"We use the untreated Salmo water and make beer without using preservatives or additives," said Hango. "Our beer is as natural as the water it's made from."
Erie Creek Brewing Company's big seller is their Out Cold Cream Ale.
"I designed it to appeal to both craft and non craft beer drinkers alike," Hango said. "I opened a craft brewery in a Budweiser town so I needed something easy drinking. Out Cold nailed it."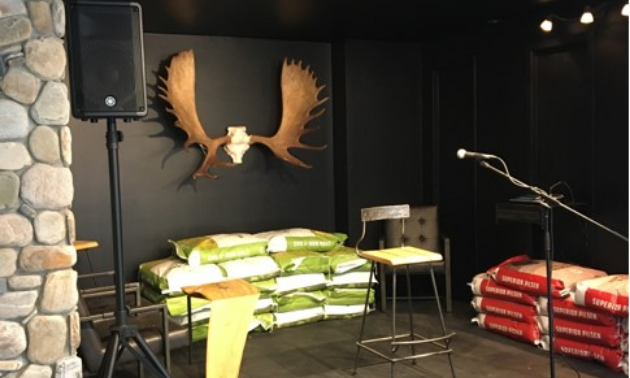 As for the ambience, Erie Creek Brewing Company's lounge features hand-forged stools, one-of-a-kind wood accents and a rock gas fireplace made with stones from the Salmo River.
"Our music stage brings in live tunes from local and out-of-town musicians," said Hango. "We raise the bar in Salmo with our product. We make fantastic beer and serve it with first class service."