Attracted to the Kootenay lifestyle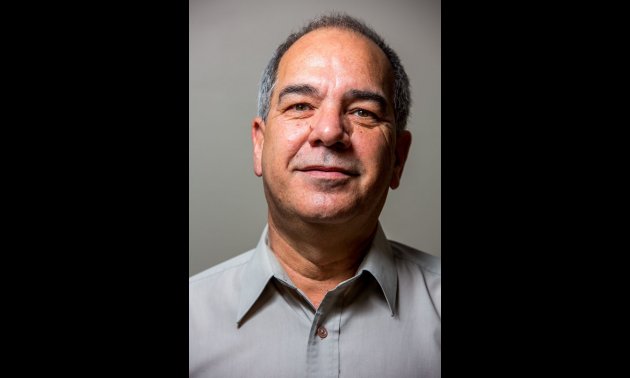 Meet Kelly Smith, the new branch manager at Cummins Western Canada in Sparwood.
Smith offers more than 30 years of experience in the mechanical and electrical heavy duty field, working in the area of power generation.
"My career has taken my partner, Patricia, and me to many places in Canada," said Smith, "as well as time overseas managing the reconstruction of the power generation department of the Liberian Electric Company in Liberia, West Africa."
Smith is enthusiastic about his new position, and looks forward to building a professional network in the Elk River Valley.
"The community has many opportunities to offer," said Smith, "both professionally and recreationally. Pat and I have recently located to Sparwood, arriving in mid July. We have felt very welcomed and have met many friendly people while exploring the beautiful Kootenay mountains."

Having been born in Winnipeg, Smith has spent much time camping and fishing in Whiteshell Provincial Park - so the wilderness of the Kootenays was a natural choice to suit his family's outdoor lifestyle.
"Boating on Lake Koocanusa and hiking up to Josephine Falls are just a couple of the outdoor activities we've engaged in so far," Smith said. "This winter we are looking forward to downhill and cross-country skiing when not checking out the snowmobile trails or taking up snowshoeing. Fly-fishing, hiking and time spent on our pontoon boat are activities we plan to spend a lot of time doing once the snow leaves. Expanding our photography skills while recording these new adventures will be fun!"