A new asset for Revelstoke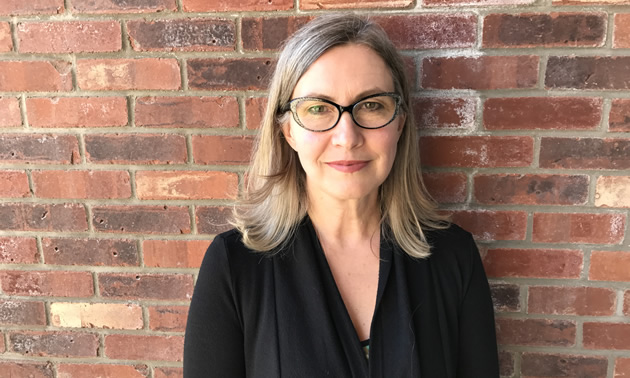 On October 15, 2018, Ingrid Bron became Revelstoke's director of community economic development, succeeding Nicole Fricot. Bron hails from the vicinity of Smiths Falls, Ontario.
"I look forward to sharing my skills and experience with the strong economic development team working to support sustainable growth in the City of Revelstoke and the Columbia Shuswap Regional District," Bron said.
"I'm really impressed by the commitment and engagement of the volunteer committee members and the City staff," she added. "A lot was happening before I came on board, and it will be a delight to work with this committed group of people."