42 Things Organic Spicerie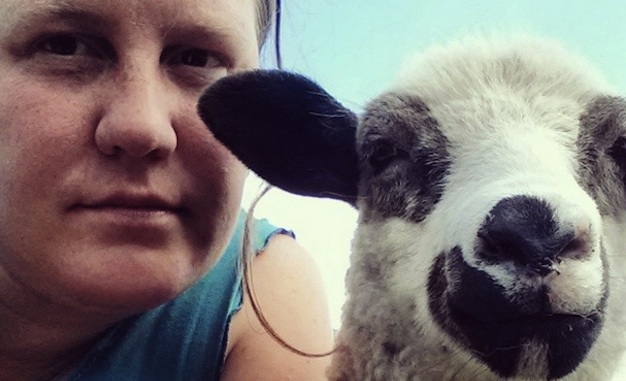 42 Things Organic Spicerie was created by a need that Creston, B.C. resident Jo Ferris noticed in her own kitchen. She thought cooking would be much easier with pre-mixed spice blends. Ferris picked some of her favourite family recipes such as Moroccan chicken marinade and butter chicken and created a spice blend for them.
"From there, I started developing new blends based around foods my family enjoys," said Ferris. "I test everything on my own family first. If it passes the rigours of my 17-year-old daughter and my 13-year-old son, I'm fairly confident they are delicious."
Ferris already had an online business with 42things.etsy.com, so adding the spice line in December 2014 was a natural step. You can find 42 Things Organic Spicerie on Facebook.