Sierra Dante
Sierra Dante is a certified pediatric sleep consultant based in Nelson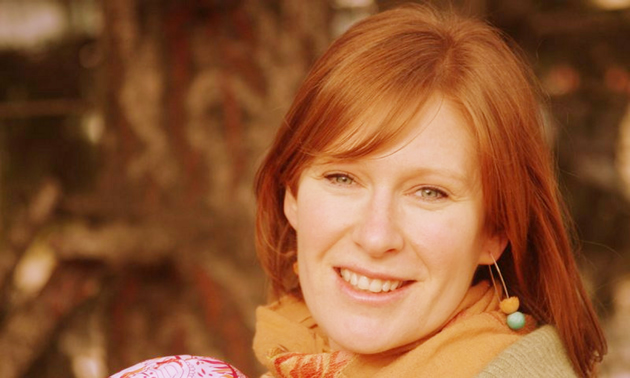 Sierra Dante, owner/operator of Sweet Sleep Consulting, is currently the only child-sleep consultant in the Kootenay region. Her successful techniques are helping her to establish a successful business and capture a warm place in the hearts of formerly sleep-deprived parents and children in Nelson and its surrounding communities.
We asked Dante about her take on being an entrepreneur in this place and time.
What qualities does a successful business person need in today's world?
Focus, determination, creativity, patience, flexibility, thick skin, genuine customer service.
Finish this sentence: Entrepreneurs need a lot more _____.
Press attention! I'm proud to be a part of an amazing community of diverse, expert entrepreneurs in the Kootenays but for those of us focused on local business, we often inadvertently fly beneath the radar and rely heavily on word-of-mouth.
What's a common myth or misconception about entrepreneurship?
We're only in it for the money. My primary reason for founding my business is to be able to work on my terms despite some financial sacrifice.
What makes the Kootenays attractive to an entrepreneur?
Lifestyle: proximity to outstanding landscapes, activities, amenities, four full seasons and a sense of community.
What trends have you observed in your community that might impact the local economy in the next five years?
Lots of folks of all ages moving here from Calgary and Vancouver and the States to avoid big city real estate prices and a fair number of locally raised kids returning as adults. A lot of these people either continue working their jobs based where they've moved from or they work for themselves online, resulting in more people with expendable income in our area but not necessarily a lot of new local job opportunities being created.