Sean McTernan
Trend awareness and exceptional client service are the keys to Sean McTernan's business success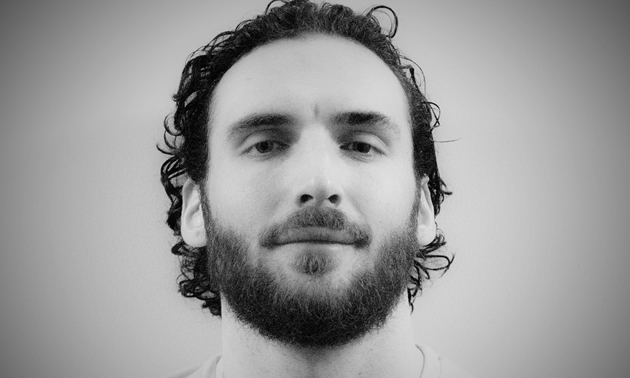 Ireland-born Sean McTernan settled in Fernie in 2016, captivated by its beauty and its active lifestyle options. His web-based business, Beyond the Summit Print & Digital Design, brings a fresh young approach to the image of business.
McTernan put some careful thought into his responses to our questions.
What qualities does a successful business person need in today's world?
I think you need to be adaptive and move with the market. Keep an eye on your network and see what is trending now, and more importantly what will be trending in the future.
Finish this sentence: Entrepreneurs need a lot more ____.
Connections.
What's a common myth or misconception about entrepreneurship?
That because you are self-employed you can do what you want when you want!
What makes the Kootenays attractive to an entrepreneur?
I was drawn to the Kootenays for the lifestyle and the environment. I am a firm believer that a business should not have borders, therefore, I chose to live in the Kootenays for pleasure, and through the power of the Internet, I made my business work here.
What trends have you observed in your community that might impact the local economy in the next five years?
Several of my friends in the service industry, who have been living in Fernie longer than I have, spoke of times when the winter would be the peak and summer the trough. With the rise in popularity of mountain biking, through the phenomenal work of the Fernie Trails Alliance, these seasons are witnessing similar levels in their sales. Local businesses are moving toward a time where there is no "shoulder season"—or at least a very short one. I believe this is having, and will continue to have, a significant impact on the local economy.