Sarina Beran's remedy works
Sparwood pharmacist Sarina Beran is both giving and receiving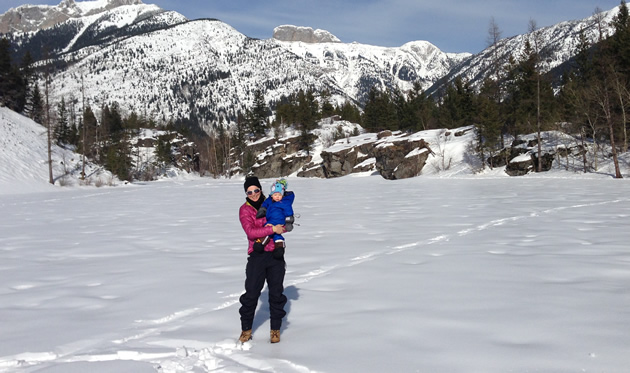 The small town of Sparwood, B.C., offers pharmacist Sarina Beran the work/life balance she wants. Beran owns and operates Remedy's Rx in Sparwood, and that satisfies her wish to support the people in her community to have better health through nutrition and lifestyle. Easy access to the outdoor recreation she loves, and time to enjoy it, balance the scales.
What is it about your work that has you excited to get out of bed in the morning?
Being able to help people and make a difference in their lives.
Where do you like to spend your downtime in the Kootenays?
Hiking to the top of a mountain in the summer or skiing down one in the winter.
What has motivated you throughout your entrepreneurial journey?
The freedom of making independent decisions and being my own boss. If I want to try out a new idea in my pharmacy, I can just go ahead and do it.
What makes the Kootenays attractive to an entrepreneur?
It seems like everyone that works here also enjoys living here, which makes for a happier clientele. Small towns offer significant opportunities where bigger box stores haven't taken over yet. The community supports small businesses that actively participate in the community where they operate.
What trends have you observed in your community that might impact the local economy in the next five years?
It seems like the small towns in this area are growing, which means that people enjoy all the activities available and the work/life balance.
Did we miss anyone? Meanwhile, if you think we missed someone who should have been nominated, we'd be happy to consider them for inclusion on next year's list. Click here to nominate your pick for the 2018 40 under 40 list.
2016 40 Under 40 List See who made the 40 Under 40 list in 2016.