Nicole Cherlet
Cherlet has a shining reputation in Revelstoke for her business, Big Mountain Kitchen & Linen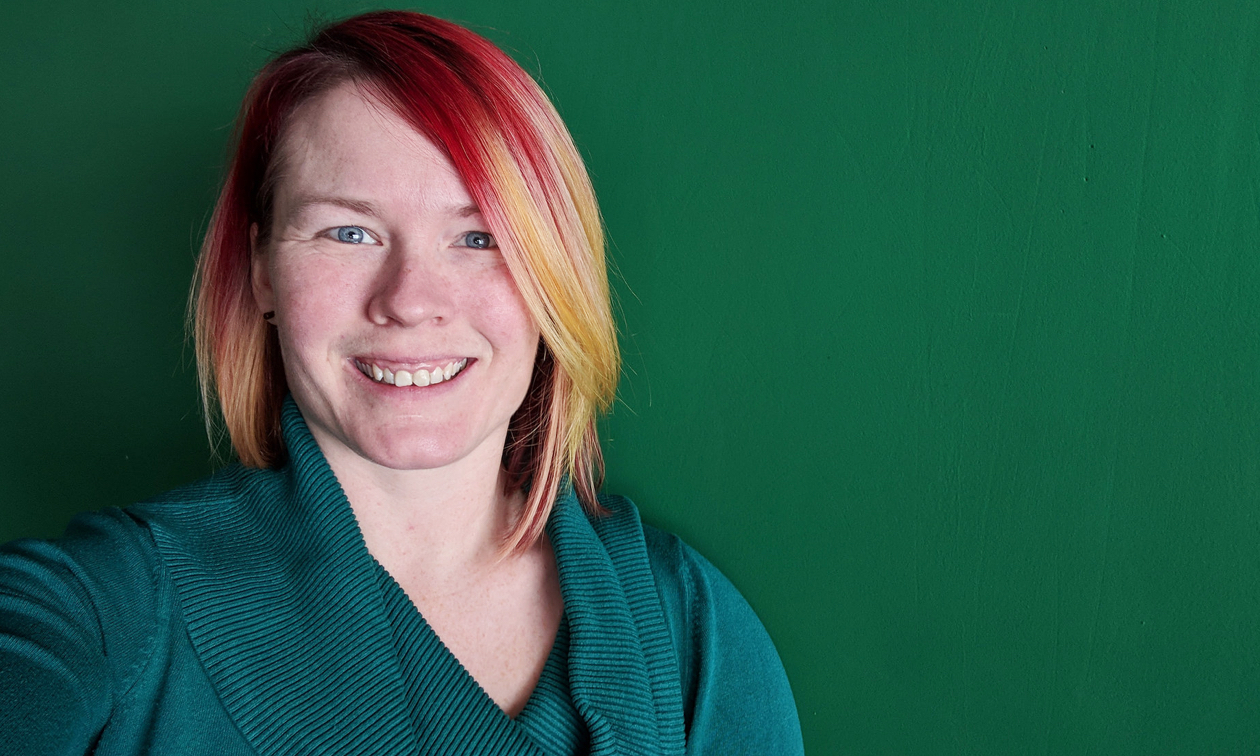 As the owner of Big Mountain Kitchen & Linen, Nicole Cherlet has made a name for herself in Revelstoke. Her devotion to her customers and community has led a number of locals to nominate her, each one praising her volunteer contributions, exemplary service and extensive product knowledge.
How did you come to choose this line of work?
I stumbled into retail as a way to earn my living in Revelstoke, and fell in love with this new way to connect with customers. My background is a mix of restaurants, hospitality, adventure tourism and education. My husband and I joke that I bought the "toy store" for his catering company, Begbie BBQ & Catering.
What is it about your work that has you excited to get out of bed in the morning?
Helping people make smarter choices every day when it comes to cooking at home and leading a comfortable lifestyle worth being proud of.
Where do you like to spend your downtime in the Kootenays?
Hiking and camping with my hubby and Boston terrier, Bruce.
What has motivated you throughout your entrepreneurial/business journey?
Having an impact on our society through my business. Large companies love to sell people on convenience, rather than help them learn to use their tools better. I love having my customers come back and tell me how they're sleeping better, eating better, and generally enjoying their kitchen more. Modern technology is allowing small businesses to connect with their customers in a whole new way, so it's fun to learn more every year about how to leverage this new opportunity.
What makes the Kootenays attractive to an entrepreneur?
The lifestyle and the community. My commute is 30 minutes, because I choose to walk. I can participate in so many amazing activities and opportunities in our area, and it'll usually be a small group I can connect with. The community out here really cares; we're more about function and purpose rather than the flash and bling you see in the larger cities.
What trends have you observed in your community that might impact the local economy in the next five years?
Technology. Since we've had fibre optics put into Revelstoke, we're seeing a huge boom in our tech industry. For small business owners, the opportunities are exponential. Location is still important, but impact and authenticity are starting to overcome location as the reason customers will do business with you. By leveraging the digital landscape, we can connect with people at home on their couch, not just on their 10- to 15-minute wander through the store.