Ken & Elyssa Starchuk
Becoming an entrepreneur was really the only option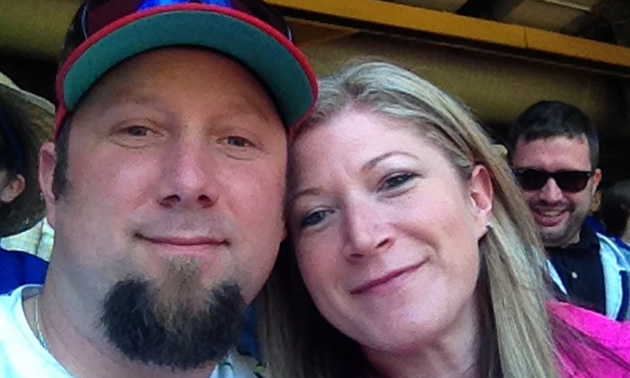 When one door closes, another opens—when Kootenay Chrysler decided to terminate its sales and service operation in Grand Forks the decision left Ken Starchuk, a mechanic, out of work. With options scarce in the area for employment, he took the plunge and started up a business on his own.
Success has come from many sources: customers and staff, additions and improvements made to the company over the years, good advice, hard work and a little bit of luck.
Here's what the Starchuks had to tell us:
How did you come to choose this line of work?
We purchased this business in 2006 and added a full-service mechanical shop and upgraded to an accredited body shop.
What's your focus for 2016?
We are looking forward to streamlining production to serve our customers better in 2016.
Why did you choose to become an entrepreneur in the Kootenays?
We became entrepreneurs because it was one of our only options in the Boundary area. We now employ over 10 local people.