Craig Swendson: Brewing in the Kootenays
Craig Swendson is the proud owner and operator of Torchlight Brewing Co., one of Nelson's most flourishing businesses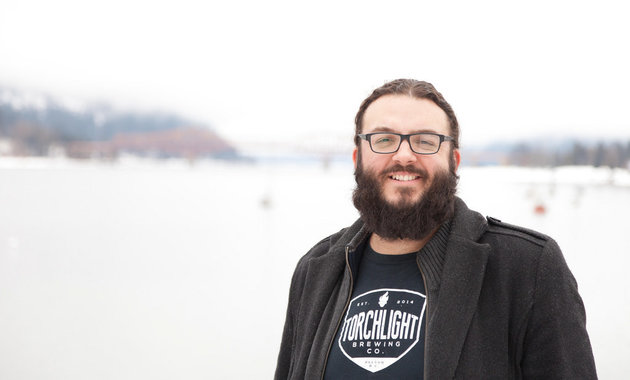 Craig Swendson took a passion for great beer and turned it into an enterprise. He now owns Torchlight Brewing Co. in Nelson, alongside his business partner, Josh Secord.
Swendson sat down with Kootenay Business and shared some of his insights:
How did you come to choose this line of work?
It really came out of a passion for great beer. I was visiting my now-business partner, Josh Secord, in Halifax while I was on a cross-Canada motorcycle trip. (That's) when we came up with the idea for Torchlight Brewing.
What is it about your work that has you excited to get out of bed in the morning?
Making beer can actually be a great creative outlet. It's both art and science and that fits my personality well. It's a fun business to be involved in. Good beer tends to make everyone have a better day.
Where do you like to spend your downtime in the Kootenays?
Downtime? What's that? I haven't had much downtime lately with working on expanding into our new facility, but during the summer at least, I like to spend as much time out on Kootenay Lake as I can.
What has motivated you throughout your entrepreneurial journey?
Starting and running a business is full of challenges, especially if it's growing like Torchlight. That means that there is always something new to work towards achieving. The drive to create has been a primary motivator for me. That applies to creating new and interesting beers, as well as to our new brewery and lounge space that we are opening this spring.
Did we miss anyone? Meanwhile, if you think we missed someone who should have been nominated, we'd be happy to consider them for inclusion on next year's list. Click here to nominate your pick for the 2018 40 under 40 list.
2016 40 Under 40 List See who made the 40 Under 40 list in 2016.