Chantel Delaney
This talented Kootenay businesswoman has a number of exciting projects on the go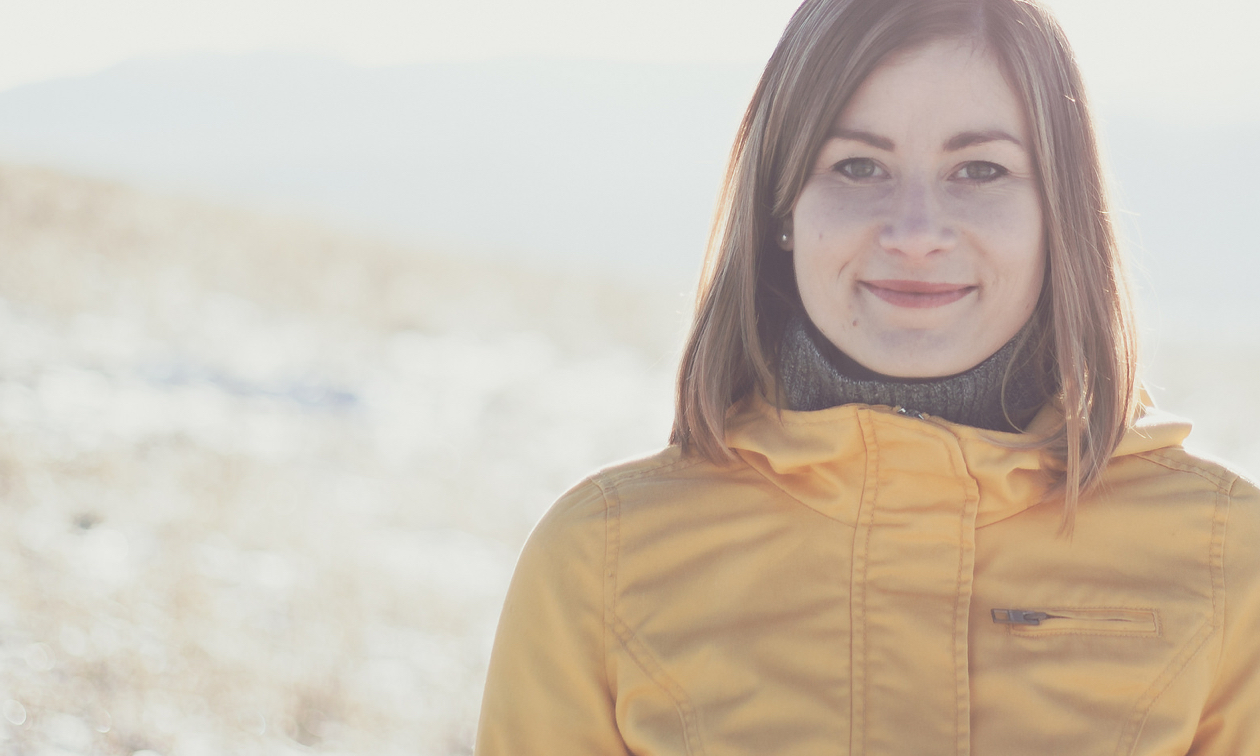 Chantel Delaney is a certified herbal practitioner, product educator and music/film enthusiast from Kimberley. She owns Sprout Health Market, created an East Coast music project called Saltwater Sessions, and even delved into the film festival world with Kimberley Horror Fest, which is now entering its second year.
How did you come to choose this line of work?
I had my first job in a health food store 13 years ago and have been in the natural health industry one way or another ever since. In the past few years I have expanded my work to include Saltwater Sessions, an East Coast music project, as well as Kimberley Horror Fest, a local film festival entering its second year.
What is it about your work that has you excited to get out of bed in the morning?
I love the creativity involved in entrepreneurship. The nature of my business and side projects keeps every day interesting and a little different than the day before. I get to spend my time doing things that interest me.
Where do you like to spend your downtime in the Kootenays?
In the Kimberley Nature Park and in Baynes Lake.
What has motivated you throughout your entrepreneurial/business journey?
The natural health industry is constantly evolving so there is no shortage of new things to learn; it is never boring. I put on a lot of events at Sprout in addition to the concerts and film festivals I organize with Saltwater Sessions and Kimberley Horror Fest. I find people in Kimberley especially supportive and eager to participate in events and activities that I organize. It's easy to stay motivated to keep trying new things when so many people get just as excited about it as I am.
What makes the Kootenays attractive to an entrepreneur?
People who make their home here really care about supporting local businesses. It's a conversation I have daily with my customers and I am really grateful for it. In my experience living in other cities, it is a challenge to entice people to shop local. That is simply not the case here.
What trends have you observed in your community that might impact the local economy in the next five years?
A major percentage of new businesses in Kimberley are natural health focused. We are quickly becoming a destination for that and I think that will galvanize itself in the near future. In addition to that, a lot of younger people and families are moving here so I expect our local economy to grow in every way; homes will be purchased and upgraded, more children will be in our schools and after-school programs, more people will be shopping and dining out. It's an exciting time to live here.