Bethany Thate
Bethany Thate runs a creative, feel-good business in Grand Forks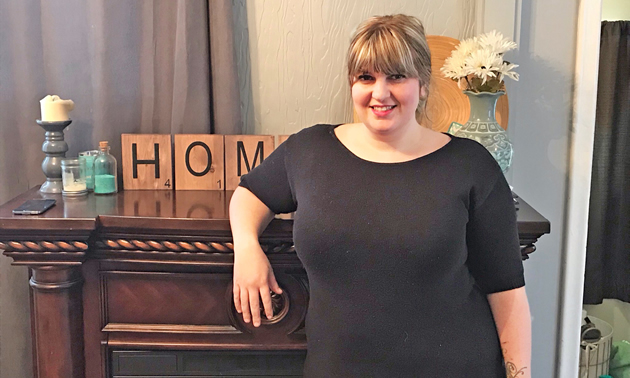 Bethany Thate has turned her hobby into a dream job as owner of Divinyl Signs in Grand Forks. She runs popular themed sessions where people use her stencils and boards to create take-home messages that communicate, decorate, amuse and inspire. She also sells customized packages of materials for at-home creativity.
Thate talked to us about her experience with entrepreneurship in the Kootenays.
What qualities does a successful business person need in today's world?
Without my supporters I would not be where I am today! Customers are number one and I am grateful for everyone!
Finish this sentence: Entrepreneurs need a lot more _____.
Places to network with other small businesses.
What's a common myth or misconception about entrepreneurship?
Being a young mom with three young kids is too hard and you can't do both. My family is a part of Divinyl and helps me as much as they can.
What's a myth about being an entrepreneur in the Kootenays?
That there's not enough of a market or people in the Kootenays to run a small business.
What makes the Kootenays attractive to an entrepreneur?
People are really invested in the Kootenays and people love to shop local as much as they can. It's great to contribute to that value.
What trends have you observed in your community that might impact the local economy in the next five years?
I have noticed more families moving to our area. It's great to be able to offer a fun activity for all ages.