Thör's Pizzeria in Nelson, B.C. brings the hammer down on its competition
This pizzeria is a Best of Business Platinum award winner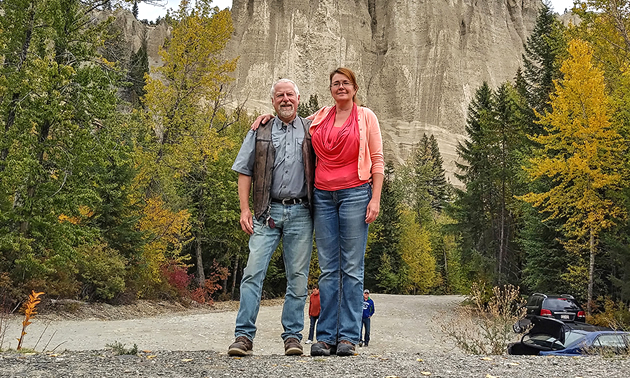 Lorri McCready and her husband Chris moved from Strathmore, Alberta, to Nelson, B.C., 17 years ago to start Thör's Pizzeria. The duo had vacationed in the area and had shortlisted it as a place to build their future. Chris has long been a chef de cuisine, and Lorri has a background in administration and marketing. They relied on the many skills between them to bring to life one of the top pizzerias in the Kootenays.
Thör's Pizzeria makes its pizza dough and sauce from scratch, using ingredients like extra virgin olive oil to bring out the most tasty (and authentic) flavours from its ingredients. It also goes the extra mile by blending its own cheese and smoking its own chicken.
Thör's offers specialty pizzas, veggie pizzas, heavenly pizzas, customized pizza options, flatbreads, ciabattas, paninis, starters and sides (like chicken wings, Greek salad, garlic cheese sticks and calzones). A full one-third of the pizza menu is vegetarian.
Lorri McCready answered a few questions for us here:
What is your favourite product you offer your patrons?
My favourite product of ours is our pizza-by-the-slice. It allows us to be creative in our offerings and try all sorts of new ideas–and get instant feedback.
What is a recent industry trend you're excited about?
A recent industry trend that's exciting is the whole "think outside the (pizza) box" movement. It allows us to try some pretty wild pizzas and have our experimentation be accepted (and expected) with open arms.
What is your staff's superpower?
I don't know if I have a superpower, but I try to empower the staff at Thör's to be creative and take ownership of their ideas and know that they have a place to be creative, try out their ideas and really be a part of our success. We work hard at Thör's but like to have fun too!
To find out more about Thör's Pizzeria, check out the website.