New Savoy to debut in June
A soft opening of the Savoy Hotel nightclub has been planned for June 2015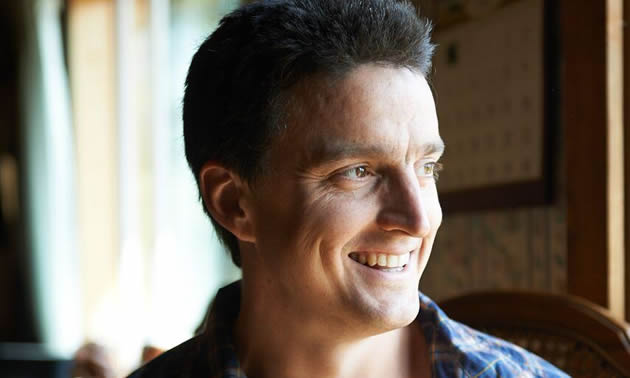 As reported in Kootenay Business in January 2014, the old Savoy Hotel in Nelson, B.C., is being prepared for a new phase of life. Jimmy Bundschuh bought the fire-gutted Savoy in June 2013, and since then he has been hard at work obtaining the necessary permits and approvals for the renovation, and supervising the work on the Savoy.
"We've been doing the renovation in phases," Bundschuh said, "and we've been focused on the nightclub. We've completed the structural changes throughout the building, installed sprinklers everywhere and we're having all of our services installed now."
The interior has been painted and new floors have been installed, and Bundschuh is planning a soft opening of the Bloom Nightclub in June. A few shows have been booked for June and July, and then Bundschuh's focus will turn to the world-famous Shambhala Music Festival. The 18th production of Shambhala, from August 7 to 10, will take place as always on the Bundschuh property, Salmo River Ranch. Once Shambhala is over, Bundschuh will turn his attention to completing the Savoy Hotel project.
"For us to be successful in Nelson, we'll have to cater to different tastes," Bundschuh said. "We'll bring in a whole variety of genres that the community desires. We'll try all sorts of things and see what works, what draws the crowds."