Boundary chamber 2017
The Boundary Country Regional Chamber of Commerce is in a period of transition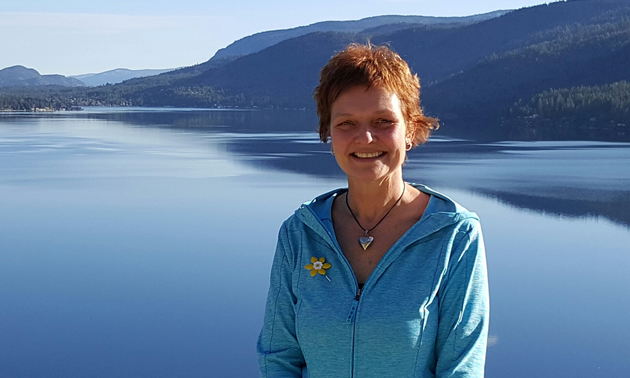 The board of the Boundary Country Regional Chamber of Commerce (BCRCC), which supports the communities of Christina Lake, Grand Forks, Greenwood, Midway and Rock Creek, is currently seeking a replacement for Kathy Wright, its outgoing executive director.
The list of events and projects in which the BCRCC has been involved in 2016 is extensive and constitutes a testimonial to the Wright's commitment to support economic growth in both the area's business community and the Boundary in general.
For the business community, recent BCRCC support included organizing four Business After Business open house and networking opportunities, supporting the re-forming of the Grand Forks Downtown Business Association, and holding a variety of educational workshops and forums.
In the realm of community support, the list includes entertainment-in-the-park events throughout the Boundary region, several all-candidates forums preceding local and provincial elections, trophy and award sponsorship to recognize local success stories, and promotion of the Boundary at the Outdoor & Adventure Show in Vancouver.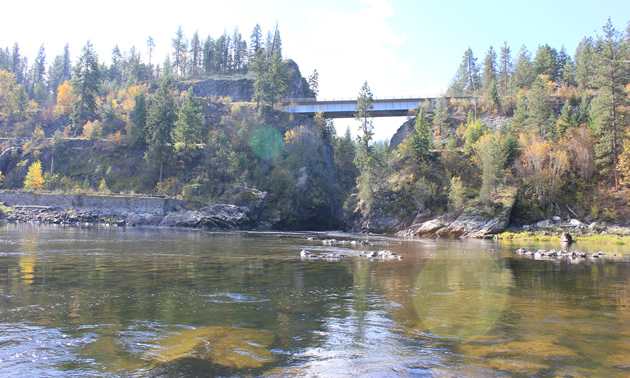 As Wright wraps up her time with the BCRCC, she has a number of projects well begun to hand off to the board and her successor:
Canada Day 150th celebrations in Grand Forks and Midway
Welcome Wagon packages for the Boundary
Membership drive
Movies in the park
Shop Local programs
Member to Member Discount Program
Support of local events through sponsorships, info booths and volunteering.
"I think the Chamber has a very diverse new board with a great mix of old and new board members," said Wright. "I look forward to seeing them do great things in the future."