Fernie influencers 2018
Fernie's influencers touch the heart, spirit and sustainability of the town and its people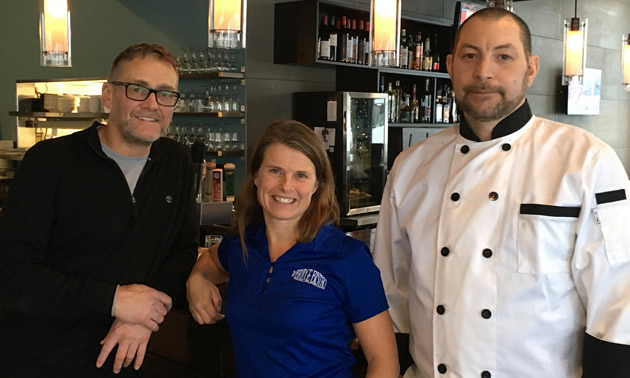 The interests and influences of Fernie citizens include the creative and the practical, the close-to-home and the world-at-large. Their efforts make a difference, and we'd like to single out a few of them here, knowing there are many more like them who deserve similar recognition.
Lilliss and Claude Perreault and Fredrik Bergkvist
For the owners of the Bridge Bistro in Fernie, customer service is a satisfying passion that they share with their staff. Lillis shrugged off the notion that there's anything special about their business style, insisting that most other businesses in Fernie operate the same way. "We try to be generous to other people who make a difference in this community," she said. The year-on-year return of their seasonal staff says positive things about the ownership trio, and local fund raisers would agree.
Kyle Hamilton
The "I Am Fernie" project can be attributed 100 per cent to Kyle Hamilton. He plans to take a black-and-white studio photograph of every man, woman and child in Fernie, and he has already published Volume 1; Volume 2 is in the works. Hamilton is a busy member of Fernie's Rotary Club, and he sits on the boards of the Fernie District Arts Council, Tourism Fernie and other organizations.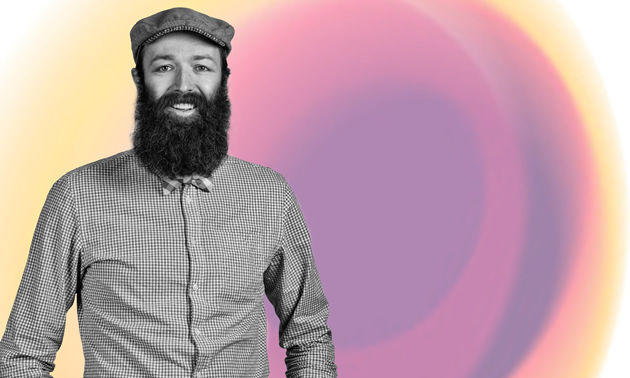 Mary Giuliano
In her seventh year as Fernie's mayor, Mary Giuliano is certainly an influencer in her community. Her love and admiration for the city's citizens were obvious in her voice and her words as she spoke of the successes and challenges that Fernie has faced and weathered. "Fernie citizens have always recovered from tragedy and moved ahead," Giuliano said. "It's a very resilient community."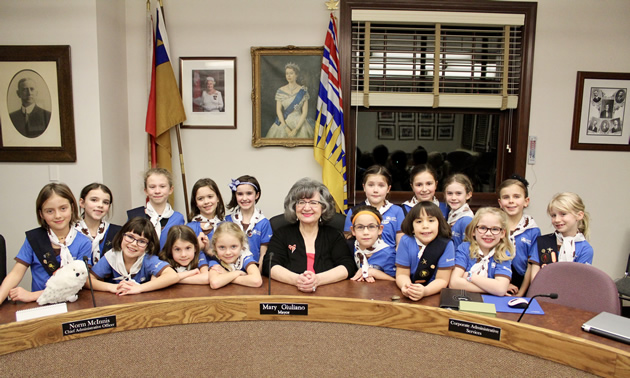 Reto Barrington
Reto Barrington is attracting new money into Fernie. He opened Fernie RV Resort in April 2016, and many RVers who passed through the town to stay elsewhere now have a high-quality option in Fernie. For every half-million dollars spent on accommodation at Fernie RV Resort, about three times that amount is spent locally. To encourage all-season visitors, Barrington plans to install 10 yurts and possibly several park model homes.