Kootenay Rockies Tourism: Message from the CEO
Kootenay Rockies Tourism is on daily calls with the Provincial Regional Emergency Operations Centres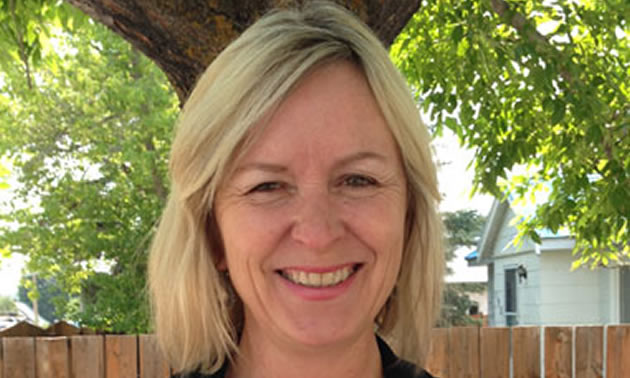 As you know, the Province of British Columbia declared a Provincial State of Emergency on Wednesday, August 15th. The Provincial State of Emergency will allow the province to access Federal resources and support and streamline the coordinated response to protect the public.
Kootenay Rockies Tourism is on daily calls with the Provincial Regional Emergency Operations Centres as well as regular communications with Destination BC, Tourism Industry Association of BC and the Community DMOs as we monitor this situation.
We understand these extreme circumstances lend themselves to negative media attention and we encourage you to be accurate in your messaging and to use clear and up-to-date information from official sources only.
Our organization continues to promote Know Before You Go messages on social media and on KootenayRockies.com. We have links to all of the official government wildfire information sites as well as DriveBC, BC Parks and the Regional Districts. We believe that providing reliable and accurate information to travellers is crucial and is the most effective way to ensure our guests are well informed but will continue to consider our region in their travel plans.
Destination BC is recommending that consumer messaging includes the following information:
There are areas of British Columbia currently dealing with wildfires. However British Columbia is a very large and diverse province, and there are areas that are not impacted and are open for business.
If you are currently visiting BC or planning a trip, find out the latest wildfire information and Know Before You Go.
Check DriveBC for information on road closures, the BC Wildfire Service for an interactive map, Emergency Info BC for alerts, and BC Parks for closures. Follow their social media accounts for the latest news.
Lastly, the municipality of Kimberley is under an Evacuation Alert as of 11:00 pm, August 16th. Since our office is located in Kimberley, staff may be slower than usual to respond to emails and may not necessarily be in the office answering their phones. We are monitoring the situation closely, please bear with us as we try to ensure our staff are prepared to evacuate if needed and have their families and homes taken care of first and foremost.
Thank you for your understanding at this challenging time.
Kathy Cooper, CEO