2017 Influential Women in Business Awards
2017 Influential Women in Business Awards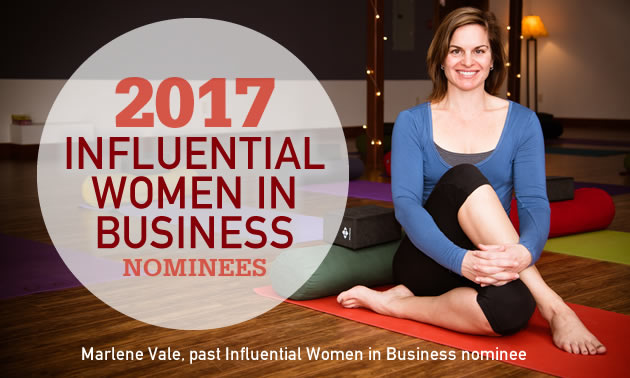 We are proud to once again celebrate Kootenay business women for their skills, entrepreneurial savvy and community contributions. The Influential Women in Business Awards have been popular each year, and 2017 is no exception.
All of these ladies have earned the admiration and respect of those around them, as we could tell by the heartfelt nominations we've received. We are keen to learn more about their approach to work, community involvement and life in general. Keep checking this page to read our interviews with the nominees and winners, and learn more about how they achieved success.
Did we miss somebody? Submit your Women in Business candidate here.