Kootenay Influencers
Kootenay Influencers
by Marie Milner
A blog showcasing people who are making a difference in communities throughout the Kootenays.
Kootenay Influencers blog will feature a people who are having an extraordinary impact on the business community in the Kootenay region. We'll find out what they are doing, why they're doing it and what makes them tick.
If you would like to recommend an influencer to be featured in this blog email Marie or call 1-800-663-8555 extension 273.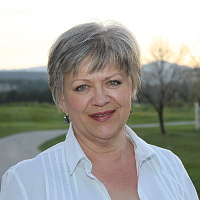 Marie Milner is a writer and photographer for Kootenay Business magazine and several other publications. She appreciates the inspiration that she gets during her interviews and hopes to share that inspiration with you. View all of Marie Milner's articles