Trail influencers, 2018
Vision, focus and a strong work ethic characterize these people of influence in Trail, B.C.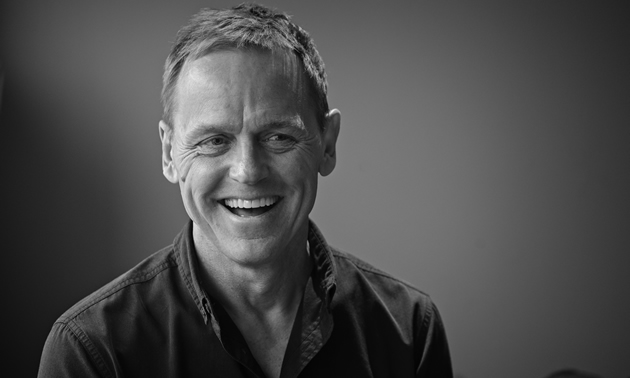 A comprehensive who's who of Trail's business community influencers would be a very long list. We have added three names to our former list, along with an abbreviated version of their stories.
Eric Kalacis
Erik Kalacis, the executive director for Community Futures Greater Trail, is a founding father of BoarderCross, aka Snowboardcross, and the sport of ski cross. The sport first caught public attention at the 1998 Winter X Games and became an Olympic event in Vancouver in 2010. In 2006, Kalacis joined Red Mountain Resort in Rossland before joining Community Futures. His experiences as an entrepreneur are a rich resource that he uses to support other business people, saving them time, money and frustration. "If I can improve the lives and business outcomes of anyone starting up a business," he said, "I'm pretty happy."
Patricia Cecchini
Patricia Cecchini of Fruitvale is known for her passion, personality, purpose and promises kept. She is a hard worker, a successful fundraiser and a skilled events organizer. She has served her community for three years as a Village councillor and seven years as mayor.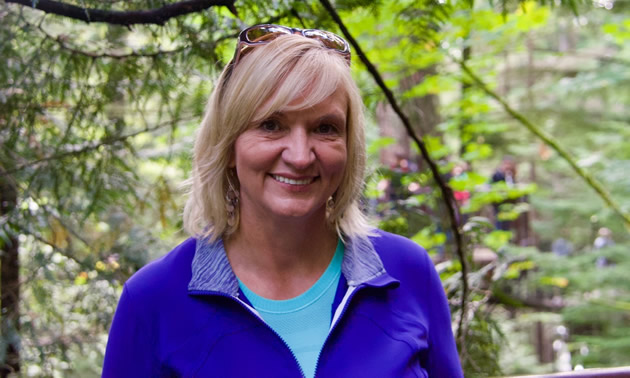 Cecchini is particularly happy to have established successful programs for seniors to reduce isolation and loneliness, making Fruitvale an age-friendly community. She has initiated beautification of Fruitvale to entice tourists, and has installed an elegant new cenotaph to replace the dilapidated old one. She worked actively to raise funds to pay for each of these initiatives.
Wendy Morrison
Wendy Morrison's 25-plus years of experience as the founder and CEO of ArtLink Inc. in Calgary, subsequent developer/owner of an organic farm and tourism business in central Alberta, and current owner of ArtLink B.C., have given her an exceptional understanding of the issues facing entrepreneurs. She became the Basin Business Advisor for the southwestern Columbia Basin region in 2013.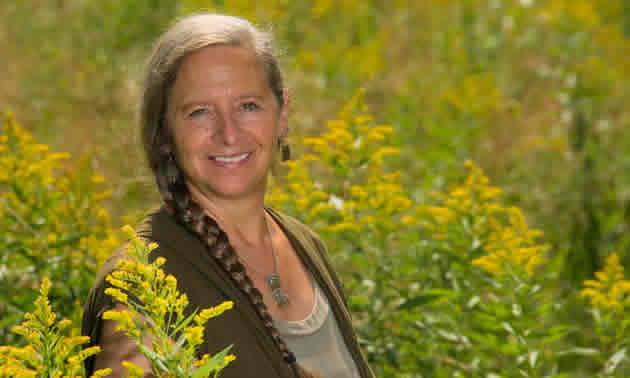 "We help businesses with any number of challenges they might be facing," she said. "I'm fanatical about market analysis. Identify your market and how it will benefit from your product. I'm a futurist—I like to think of where we can go from here."
Richard and Annie Murphy
Rich and Annie Murphy of Wayzata, Minnesota have had a significant impact on the city of Trail since they bought the Trail Smoke Eaters hockey club in November 2016. The purchase was a strong vote of confidence in the region's economy and assurance of the sustainability of the well-loved club. Improvements to the functionality and esthetics in the Cominco Arena are much appreciated and enjoyed by the team and its fan base. While Wayzata remains their primary residence, the hockey-loving Murphys have purchased a condominium at Rossland's Red Mountain, making that their second home.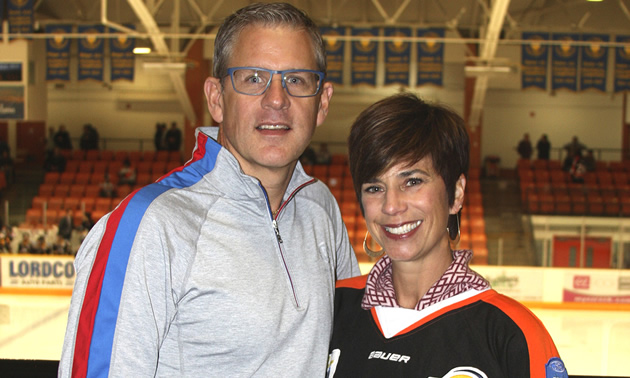 Brad Pommen
As the lab director of the Midas Fab Lab in Trail, Brad Pommen is influencing the area's economy, the careers of technology innovators and workers, and the recognition of the Kootenay area as a hotbed of technology talent in the metallurgical and other sectors. Midas is a centre for applied research, marketing and training related to metallurgy. Advanced 3-D printing technology at Midas has also been applied to the field of medicine, leading to the creation of a number of prosthetic devices at a cost far lower than those made by traditional methods. Pommen is also the founder of the youth-oriented Nelson Tech Club, which allows members of all ages and skill levels to explore the exciting innovations and possibilities available in a fab lab.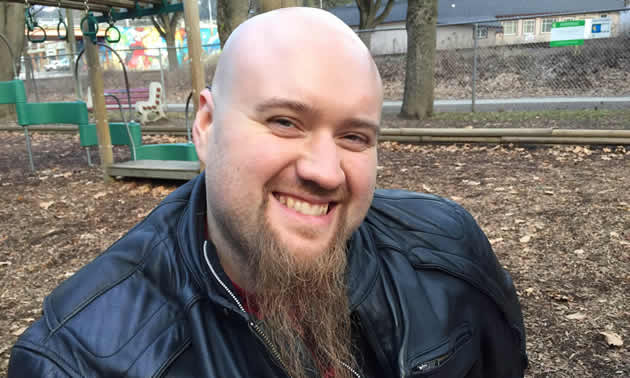 Dan Ashman
Dan Ashman's influence as dealer principal of AM Ford Sales in Trail, extends beyond his employees and clients. Ashman sits on the board of the Lower Columbia Initiatives Corporation and the Lower Columbia Community Development Team Society, supporting economic and community development. His commitment to health care led him to equip a dozen local facilities with defibrillator stations and to head up the campaign to acquire a full-time MRI machine for the Kootenay Boundary Hospital. In recognition of his contributions and influence, the Trail & District Chamber of Commerce named Ashman its 2017 Business Person of the Year.