One-on-one with Beverly MacNaughton, executive director of the Sparwood Chamber of Commerce
"Sparwood is a wonderful place to live and raise children." — Beverly MacNaughton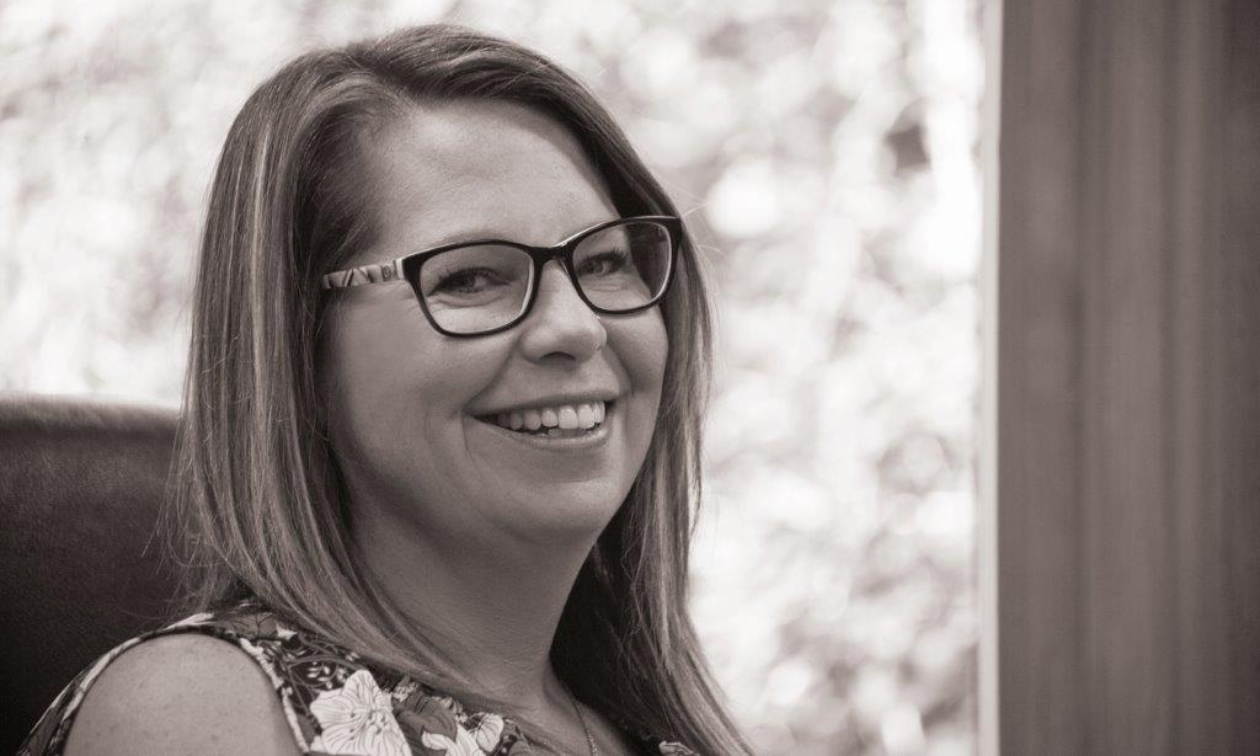 It's been four years since Beverly MacNaughton took over as executive director of the Sparwood Chamber of Commerce. During that time, MacNaughton has prioritized strategies, policies, advocacy and youth empowerment for the Sparwood chamber.
Unlike most Kootenay communities, COVID-19 hasn't hampered operations much in Sparwood. The mining town continues to power through the pandemic while making strides in housing and business growth. That's not to say everything is perfect. Sparwood still has its difficulties—such as retaining tourists—but as MacNaughton will tell you, there's plenty to be positive about in the land of the big green Terex Titan.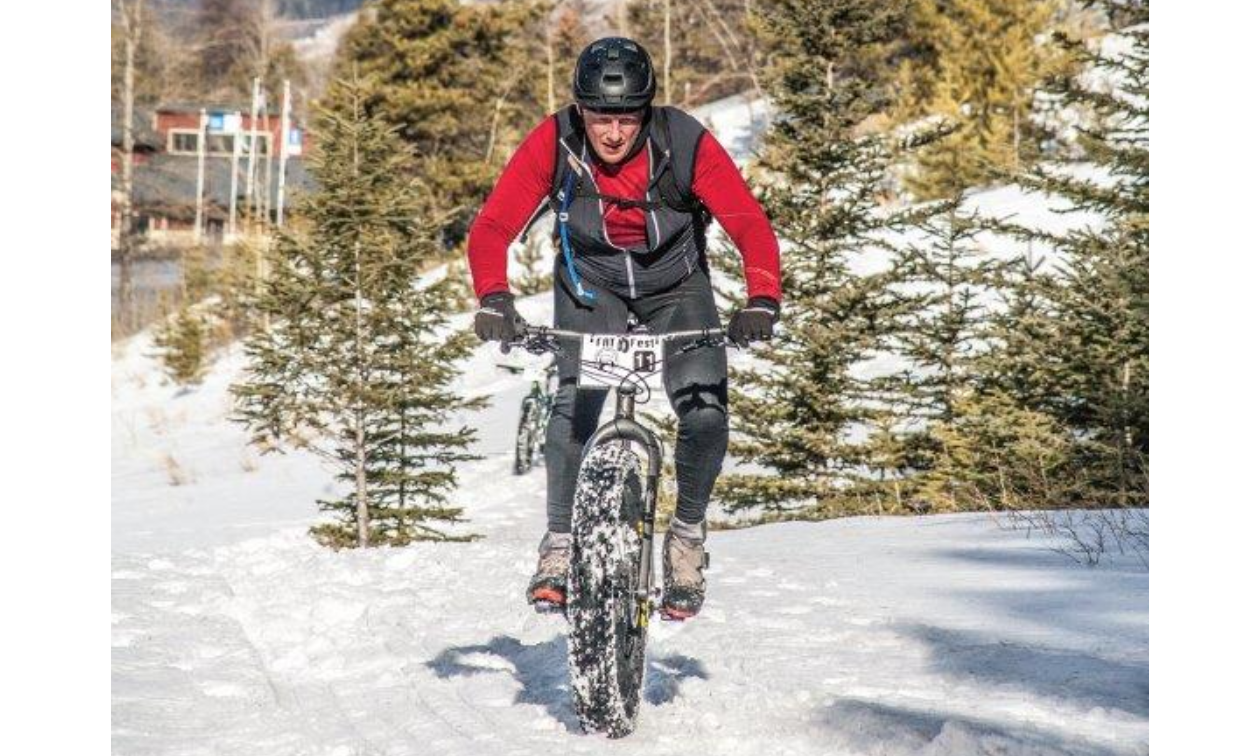 What motivated you to become Chamber executive director of Sparwood?
I felt like I was outgrowing my position of administrator and had an opportunity to advance with the last manager retiring. I wanted to challenge myself and try and make Sparwood a better place to live, visit and run a small business.
What accomplishments has Sparwood seen in the past year?
The skatepark was developed. New businesses came to town. Mines and local businesses are busier than ever.
What challenges has Sparwood had to overcome in the past year (such as the COVID-19 pandemic)? How did you adapt?
We have been really fortunate, as so many of our businesses rely on Teck and support, we only saw a small change.
What's on the horizon for Sparwood in the coming year?
The District of Sparwood has approved a 30-unit affordable housing development. We are seeing a lot more commercial space available to hopefully bring more businesses to town.
What were the results of your most recent Business Excellence Awards?
We changed our business awards this year. We wanted to celebrate them all. We advertised all our members for the month of October and had a contest for our community to promote our businesses, tag them and the Chamber and be entered to win. We gave away 11 prizes.
We continued with the Scarecrow competition this year. The Sparwood BC Liquor Store was our winner.
When and where is the next Business Excellence Awards ceremony set to take place?
Next year we will do our wine and cheese celebration at the Chamber.
What do you love most about living in Sparwood?
The community comes together to support our events and each other when needed. The location and scenery are beautiful. Sparwood is a wonderful place to live and raise children.
What are some challenges unique to Sparwood?
Sparwood is industrial-based and doesn't have a lot of retail. Hopefully we can change that with more commercial space available.
If you could do one thing to improve Sparwood regardless of cost, what would you do?
I would make it more attractive to visitors. We stop people with the Terex Titan, but we need to get them to stay longer. The Sparwood Trails Alliance is doing a wonderful job with the trail system. There is more visibility and fat biking as well.
What is your personal passion project, beyond work?
Making my house a home. Focusing on my kids as they are getting to leave the nest. I support them and help set them up for success.