Sparwood chamber strategizes
Strategies, policies, advocacy and youth empowerment are top priorities for the Sparwood chamber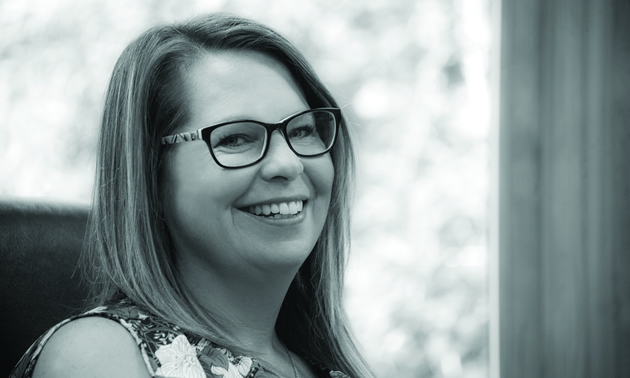 "We have a strategic plan here at the chamber," said Beverly MacNaughton, executive director of the Sparwood & District Chamber of Commerce, "but we need to look at it again and rewrite it for the next three to five years. I'd like to examine our policies and bylaws as well, and see what changes we might want to make."
MacNaughton is just one year into her position with the chamber, and, having recently attended the B.C. Chamber Executives Conference (BCCEC), she's eager to apply what she learned there and to embrace other learning opportunities.
"Attending the BCCEC was really helpful," she said. "and it would be good to have some more educational opportunities. Attending the conference, I realized that I would like to take the chamber into more of the policy and advocacy area."
In this past year, MacNaughton's organizational skills have been put to good use. The autumn and early winter are busy times for the chamber, with a heavy schedule of business and community events to plan and support. There's the annual Fall Food Fest, the Business Scarecrow Competition, Business Excellence Awards, Pumpkin Walk, Citizen of the Year Award and Community Spirit Award.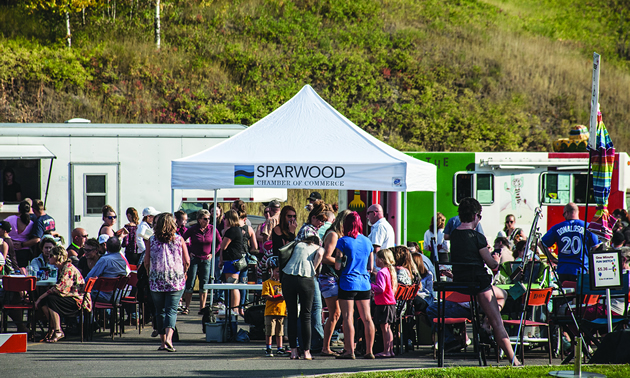 Add in the municipal election and seasonal demands, and the position demands a good multi-tasker. MacNaughton said she's excited to collaborate with the District of Sparwood and other organizations within the community.
"Those partnerships and relationships are exciting," MacNaughton said. "We're all trying to support each other and plan what's best for Sparwood."
Looking to the future, MacNaughton is an advocate of encouraging the business community to provide work experience opportunities for local high school students, to benefit everyone involved.
"We have some very talented kids," she said, "and we can help each other. They can be a great help to us in many areas, and we can provide them with projects that will give them credits toward graduation. I'd love to see more work-sharing programs for them, because they can learn so many basic, practical skills as well as the possibilities for future, real-world careers."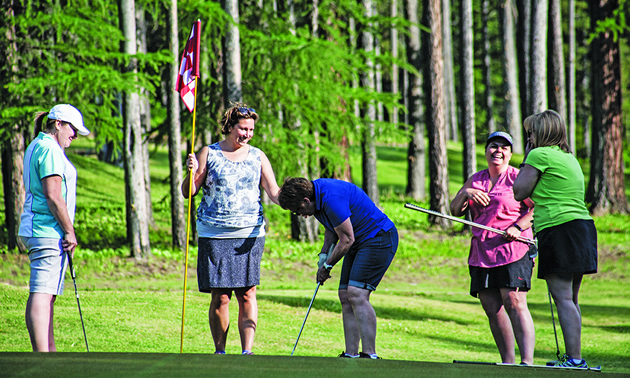 MacNaughton hopes to diversify the chamber's focus somewhat. While still recognizing Teck and the Sparwood businesses that support the mining industry, she would like to focus on welcoming more retail outlets and other services that sustain the everyday needs and preferences of Sparwood residents.