Career BUZZ: Top Jobs in the Kootenays—May 19 issue

Kootenay Business has selected 10 career opportunities from leading companies throughout the region to feature as our Top Jobs of the week.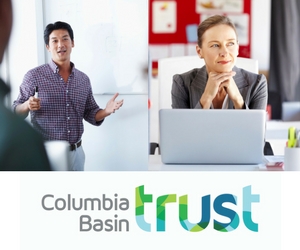 Columbia Basin Trust
Senior Accounting Technician
Financial Analyst
Program Assistant, Special Initiatives
​Positions are based in our Castlegar and Golden, B.C. offices.
SENIOR ACCOUNTING TECHNICIAN—Castlegar
The Senior Accounting Technician is responsible for providing a range of accounting and financial services for the Trust and will be primarily supporting the operations of Columbia Power Corporation (CPC) and its subsidiaries and the jointly owned power projects of the Trust and CPC. This position will be responsible for ensuring the accuracy and integrity of project costing, cost forecasting and other related financial data for projects. This position will also be providing support for preparing and monitoring budgets, financial reporting, banking and cash management, accounts payable, accounts receivable and other general financial services. Applications accepted until 4:00PM MST, June 2, 2017. See full job description: Sr. Accounting Technician
FINANCIAL ANALYST—Castlegar
The Financial Analyst is responsible for providing a range of accounting and financial services for the Trust and its subsidiaries. This role will provide strategic financial information and recommendations to management and involves financial planning and modelling. This role will prepare financial analyses, financial statements and reports and participate in budgeting and forecasting. This position reports to the Director, Finance and Operations. Applications accepted until 4:00PM MST, June 2, 2017. See full job description: Financial Analyst
PROGRAM ASSISTANT, SPECIAL INITIATIVES—Golden
The Program Assistant is responsible for supporting the development and implementation of Trust initiatives, programs and projects; undertaking planning and conducting research and analysis; providing operational and administrative support throughout the entire life cycle of Special Initiative programs and/or projects; providing logistical support and providing reception services to the Trust's Golden office location. This position is a three year term and reports to the Director Special Initiatives. Applications accepted until 4:00PM MST, June 2, 2017. See full job description: Program Assistant
Client Service Professional—Cranbrook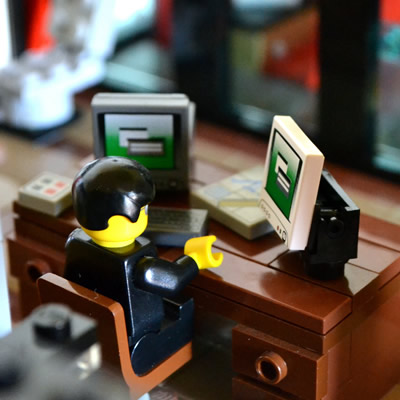 Koocanusa Publications Incorporated (KPI) Media is looking for an energetic individual who is an excellent communicator and strong team player. This Client Service Professional position involves working directly with a client base of small and large business owners, agents, and marketing managers who are located throughout the East and West Kootenay region—helping them maximize their print and Internet advertising, marketing, and promotion. Apply to: [email protected]
Kitchen Designer, Home Depot—Cranbrook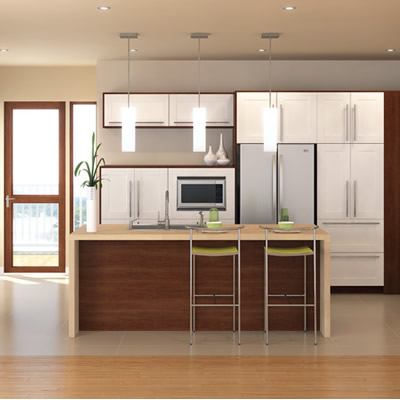 Kitchen Designers are responsible for providing exceptional customer service and driving sales. The Kitchen Designer connects customers, using a consultative and listing approach. This role requires accuracy and detail while working in a fast paced environment. The kitchen designer provides quotes, assesses customer needs and completes sales all while helping customers realize their dream kitchens. Email resume to: [email protected]
Forest Technician—Cranbrook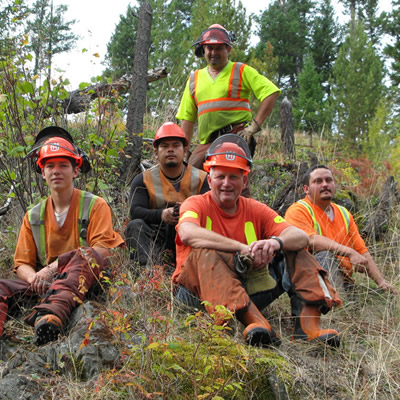 Nupqu Development Corporation is a growing business proudly owned by member bands of the Ktunaxa Nation since 1996. We are currently seeking a highly motivated, organized and responsible individual to join our team in a dynamic and rewarding environment. This position is required immediately and will include mainly field-based work in many aspects of forestry resource management. This is a temporary contract position based out of Cranbrook and is estimated to last 6 months. The contract could be extended after that time pending work opportunities. Resume to: [email protected]
Esthetician—Fernie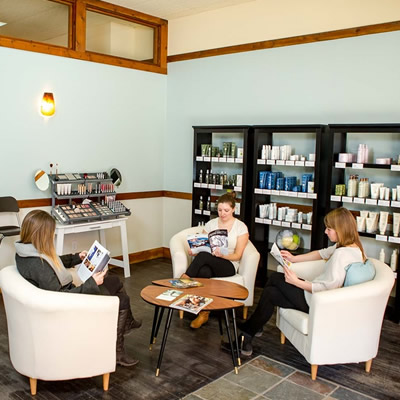 We are looking for a PT/FT esthetician to join our team. This position will include: All spa services (or select services that are specific to your training) including manicures, pedicures (regular polish and UV cured), waxing/tinting, facials and body treatments; Warm and friendly disposition towards guests; Advising guests on Aveda Skin Care, Body Care and make-up product recommendations Please email your resume or drop off at the Three Sisters Day Spa in Fernie: [email protected]
Drivers / Operators and Swampers/Labourers—Elkford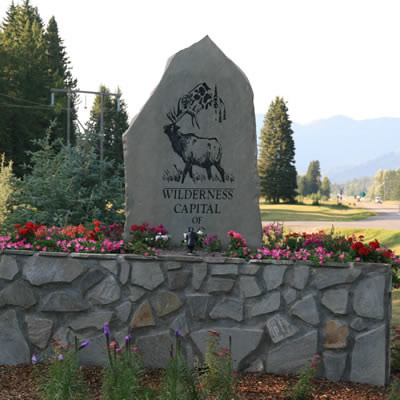 BP Industrial is hiring for Drivers/Operators and Swampers/Labourers. Applicants must have their Class 1, 3 or 5 with Air Brakes endorsement; Vac truck or steam experience an asset, but not necessary. Must be physically fit and able to work long hours, which may include weekends and/or evenings. Driver's Abstract must be provided. Wage is $24/hour to start and includes a company benefits package and competitive wages for Swampers/Labourers. Apply through email to: [email protected]
Production Worker—Entry level—Nelson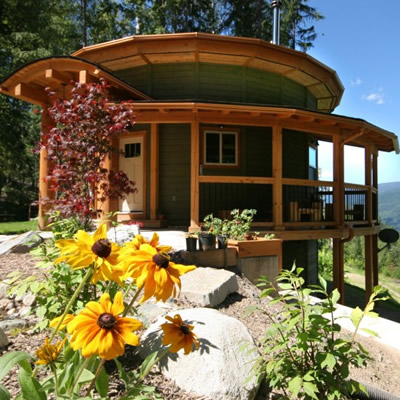 Production worker with carpentry skills. The successful candidate will be required to cut and assemble a variety of wood products and millwork, such as wall panels, window sashes, door frames and skylight rings. The components require special attention to energy efficiency. The successful candidate will follow direction well, work well in a team environment, be clean, conscientious and committed to excellence and safety. Mandala Custom Homes—Round Energy Efficient Home Design and Prefab Company, resumes to: [email protected]
Market coordinator—Nelson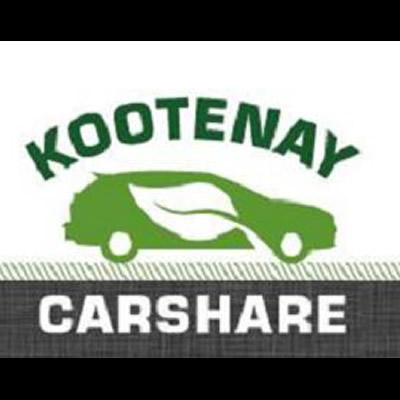 The Kootenay Carshare, a not-for-profit cooperative, is looking for a market coordinator summer student. The successful applicant will need to meet the following Canada Summer jobs requirements: must be between the age of 15 to 30 years, full-time student, intending to return to their studies in the next school year. The applicant will work closely with the ED to develop a marketing plan for the summer; position will also require the applicant to work independently with a minimum of supervision. Position runs from June to August at 30 hours/week, $14.45/hour. Must have current drivers licence and a claims-free driving record for the past three years. Please forward resumes to: [email protected], Attention: Bruce Gardave, Executive Director.