Career BUZZ: Top Jobs in the Kootenays - August 16

Kootenay Business has selected 10 career opportunities to feature as our Top Jobs of the week. Want to give your employment opportunities a boost? List them on the Kootenays #1 Career newsletter. We really promote your jobs! For more info contact: [email protected]
Mountain Waters Spa and Wellness, a multi award-winning spa and wellness centre based in the beautiful city of Nelson, British Columbia is hiring!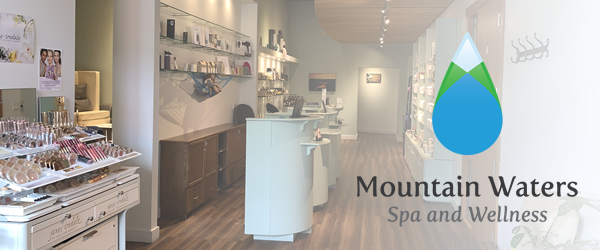 BC Registered Massage Therapist
Registered Acupuncturist
Spa Therapist
Fitness/Yoga Instructor
Dear Passionate, Energetic Professional:
We are a busy, caring team of multi-discipline professionals and we take our trades seriously.
We love to work four to five 7-8 hour work shifts every week, with a variety of daytime, evening and weekend shifts and we aren't afraid to do more when the team needs us. 95% of what we do is holistic therapeutic treatments.
We love attending classes, bringing in educators, are dedicated to continuing education, and believe in earning our growth together. WE take care of OUR clients, WE don't have an "I, me, mine" attitude. WE think about "our, us, we". We love helping each other out, creating a team community to create a healthy, happy supportive work environment.
We value green, environmentally conscious service and business practices. We believe in providing mind, body and soul with the nourishment it needs to be healthy without chemicals or synthetic means.
If your desire is to be the very best at what you do, if you don't shy away from being challenged each and every day to be your very best, and this sounds like a team you would love to be a part of, then it's obvious that we are meant to meet!
Let's get started today and begin to get to know one another, shall we? We look forward to meeting you. If you are interested in joining our team, please apply via our Career page.
Manager of Facilities and Recreation—Grand Forks and area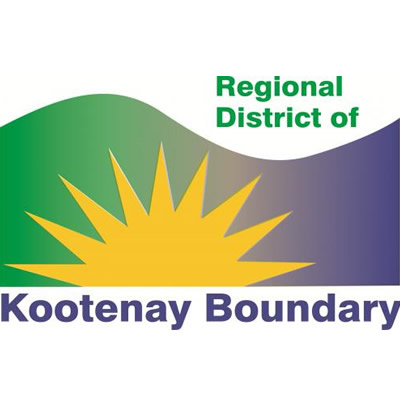 The Regional District of Kootenay Boundary is seeking applications from progressive and dynamic professionals for the position of Manager of Facilities and Recreation, serving Grand Forks, Christina Lake and the surrounding areas. Apply: [email protected]
Resort Executive Housekeeper—Invermere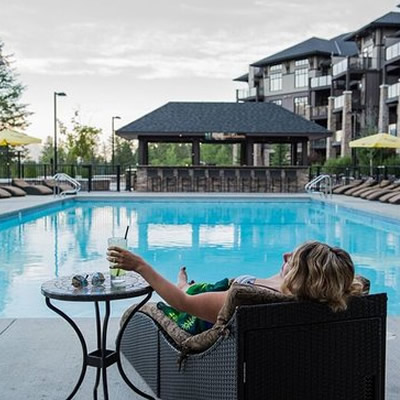 Co-ordinate contract services, maintenance and repair services, in-house laundry services (101-200 rooms). Establish and implement operational procedures for housekeeping department, co-ordinate inspection of assigned areas, respond to complaints of guests. Apply: [email protected]
Executive Director/Marketing Manager—Slocan Valley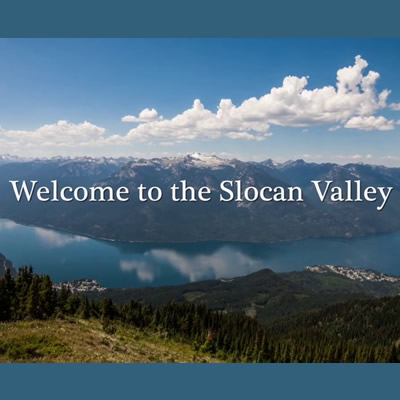 The Arrow Slocan Tourism Association is looking for an Executive Director/Marketing Manager. Responsible for the efficient administration of ASTA and coordination of tourism marketing projects. Half-time contract position, $25/hr. Email cover letter and resume to: [email protected]
Executive Director—North Kootenay Lake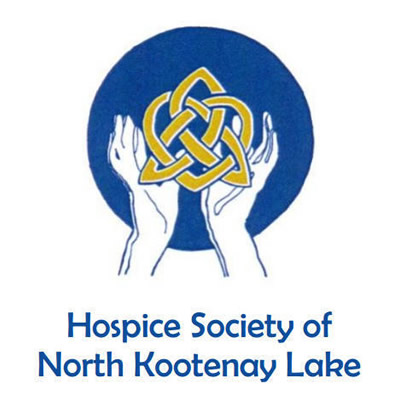 Hospice Society of North Kootenay is seeking an Executive Director. The Society is a community based, independent non-profit group whose mission is to offer compassionate care to the terminally ill, the dying, and the bereaved. For details visit: www.hsnkl.org
Pipefitter—Sparwood (Teck)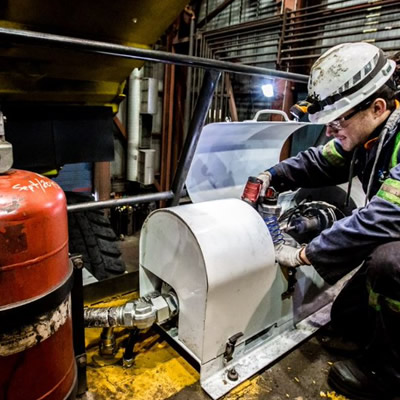 Reporting to the Maintenance Foreman, the Pipefitter is responsible for determining piping system requirements as well as the selection and installation of pumps. Apply online at Teck.
Camp Attendant—Elkford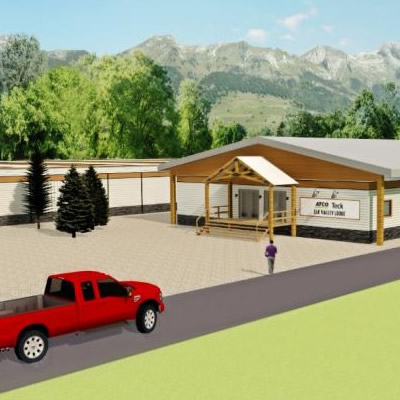 Under the direction and leadership of the Lodge Manager, we are seeking a Camp Attendant to join our Elk Valley Lodge near Elkford, BC. The Camp Attendant is responsible for the general housekeeping, linen cleaning, overall cleanliness, and maintaining hygienic conditions within the living units. Apply online.
Retail Store Supervisor—Marysville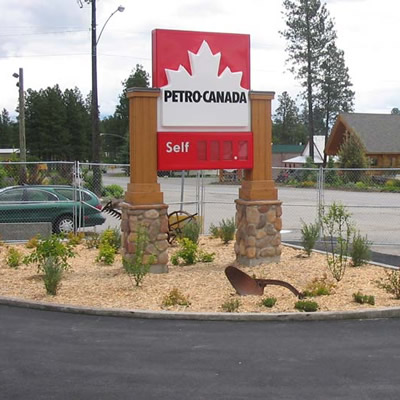 Marysville Petro Canada is located at 660 - 304 St., Kimberley, BC. We are currently looking for a permanent, full-time Retail Store Supervisor. If you are interested, please submit your resume by mail or e-mail. Apply: [email protected]
Director of Information Technology—Castlegar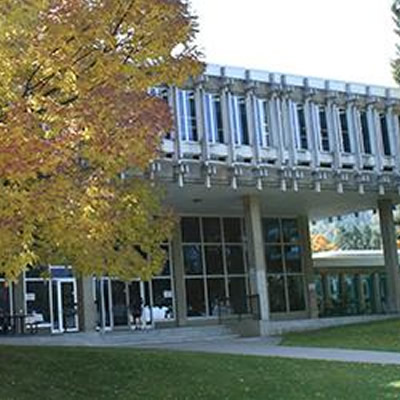 The Director of Information Technology is responsible for all aspects of the College's internal and external technology systems. The Director provides strategic leadership for the use of technology to fulfill the College's mission and goals; builds and sustains Selkirk's technology infrastructure and IT landscape; and provides a secure, consistent, reliable, up-to-date operating environment that supports learning, teaching, campus life, administration, and business needs. Apply: [email protected]
Mountain Bike Instructor—Golden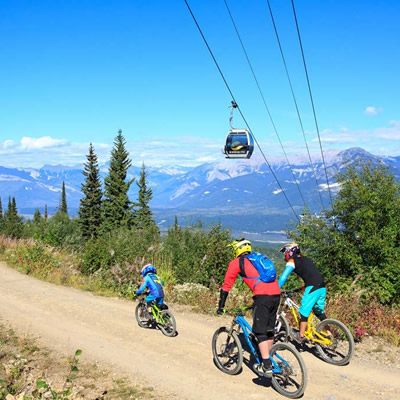 As a Mountain Bike Instructor, you will be responsible for ensuring an excellent guest experience in all of our various programs. Working with our Performance Rental Centre as a Bike Rental Technician, assisting guests with selecting the best mountain bike equipment and provide insider tips for the best trails on the mountain. Apply via the Kicking Horse Mountain Resort Career page.
Tire Technician—Trail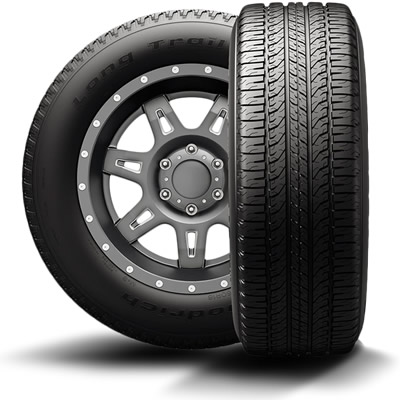 Integra Tire is looking for an experienced Tire Technician. We are offering long term, full-time employment to someone with experience mounting, balancing, installing and repairing tires, as well as TPMS resetting. Apply: [email protected]