Career BUZZ: Top Jobs in the Kootenays - August 9

Kootenay Business has selected 10 career opportunities to feature as our Top Jobs of the week. Want to give your employment opportunities a boost? List them on the Kootenays #1 Career newsletter. We really promote your jobs! For more info contact: [email protected]
Eagle's Eye Restaurant Manager—Golden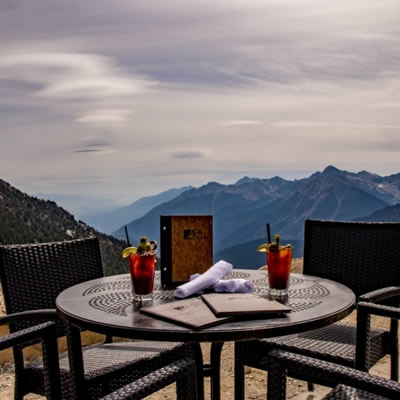 Come join our leadership team at Eagle's Eye Restaurant—Canada's Most Elevated Dining Experience—located at Kicking Horse Mountain Resort! You are an enthusiastic leader with exceptional communication skills who has a passion for the mountain lifestyle. Apply online.
Automotive Service Technician—Castlegar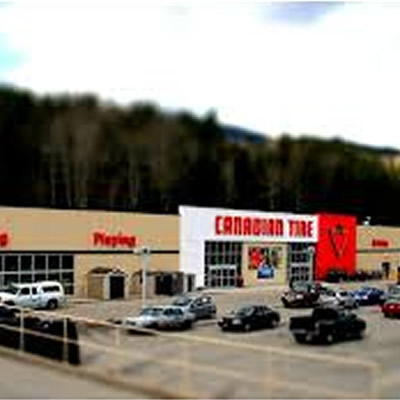 Inspect motor in operation, road test motor vehicles and test automotive systems and components. Adjust, repair or replace parts and components of automotive systems. Test and adjust repaired systems to manufacturer's specifications. Perform scheduled maintenance service. Advise customers on work performed and future repair requirements. Review work orders and discuss work with supervisor. Apply: [email protected]
Welder/Fabricator—Naksup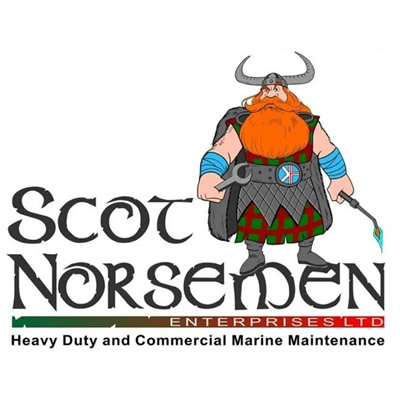 Must have current BC ticket with experience in fabrication and repair. High level of mechanical aptitude and extensive heavy equipment repair experience. Portable/field work will be required. Apply: [email protected]
Physiotherapist—Cranbrook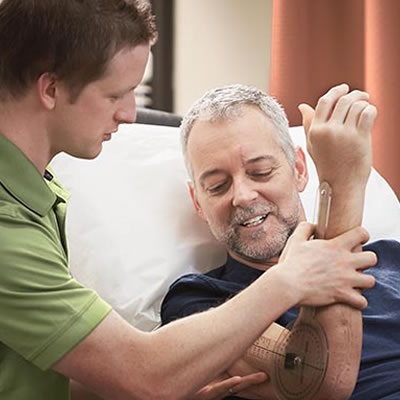 CBI Cranbrook is searching for talented physiotherapists to become a part of our interdisciplinary rehabilitation team. If you value teamwork and are committed to excellence in healthcare, this is the place for you! Apply online.
Automotive product specialist—Nelson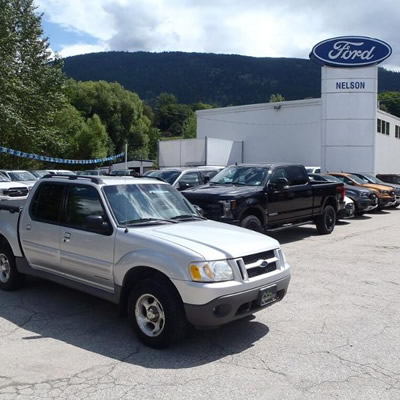 Nelson Ford is looking for an automotive product specialist to assist customers in finding the right vehicle for their needs, present the features and benefits of the vehicle and conduct a thorough delivery orientation. Apply: [email protected]
Retail Manager Gas Bar—Creston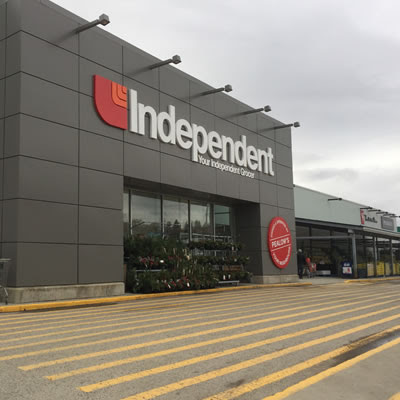 Extra Food Gas Bar located at 1501 Cook Street, Creston, requires Retail Manager with minimum of one year of experience in managing/supervising gas station or similar retail establishment. Apply: [email protected]
Pharmacist—Grand Forks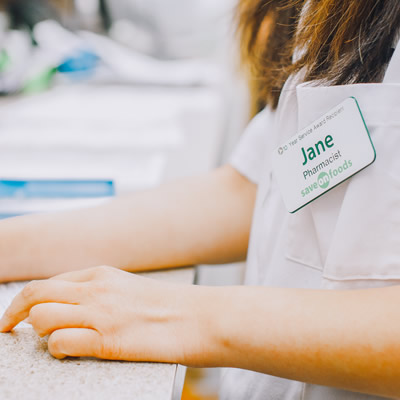 We have a full-time pharmacist position (32 to 40 hours per week) available in our Grand Forks, British Columbia location at 441 Central, Grand Forks. The hourly wage is $48.75. Apply online.
Indian Tandoori Cook—Fernie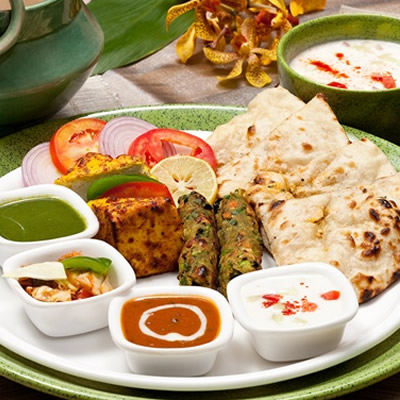 Himalayan Spice Bistro Ltd. is looking for two full-time permanent Indian Tandoori Cooks to join their team. Prepare and cook all tandoori menu items currently listed or may come to existence - for example: Chicken Tandoori, Murg Malai kabab, Murg Hariyaki Tikka. Apply via email: [email protected]
Poverty Law Advocate—Trail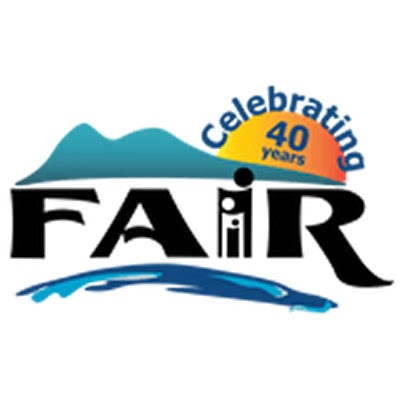 FAIR is seeking a passionate, knowledgeable, initiative-taking Poverty Law Advocate to provide front-line services to low income families and seniors. The advocate will join a dynamic team of community driven staff and volunteers in a busy office environment with diverse clientele. Apply online.
Insurance Advisor—Invermere (also Cranbrook & Fernie)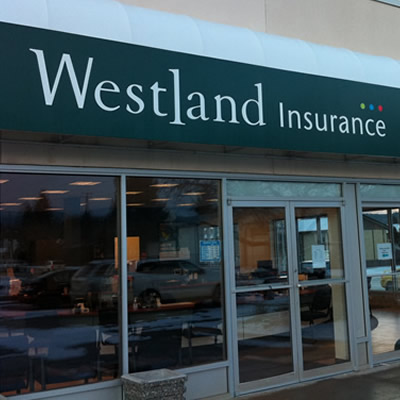 Westland Insurance Group Ltd. continues to grow and has new opportunities for Insurance Advisors in the Kootenay Region. Do you love to talk about insurance and provide exceptional client service? Apply online via our Career page.