Career BUZZ: Top Jobs in the Kootenays - September 6

Kootenay Business has selected 10 career opportunities to feature as our Top Jobs of the week. Want to give your employment opportunities a boost? List them on the Kootenays #1 Career newsletter. We really promote your jobs! For more info contact: [email protected]
Dental Assistant & Hygienist—Castlegar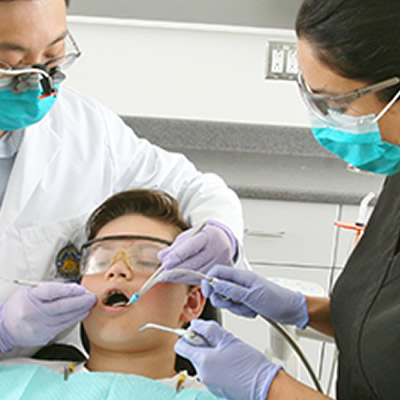 Dental Office requires full-time (4 days/wk) Certified Dental Assistant and a part-time Hygienist. Resumes to: [email protected]
Service/Warranty Admin/Assistant—Cranbrook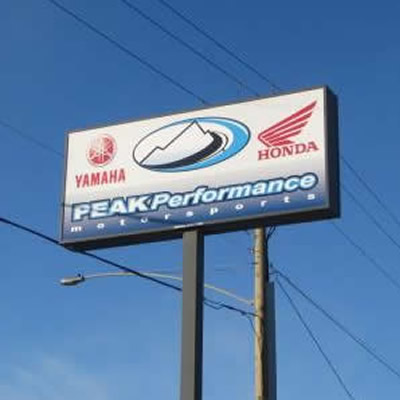 Busy motorsports dealership requires Service/Warranty Admin/Assistant. Assisting service manager with warranty, computer entry and customer service. Apply in person 333 Van Horne Street S., Cranbrook.
Owner Relations Assistant—Fernie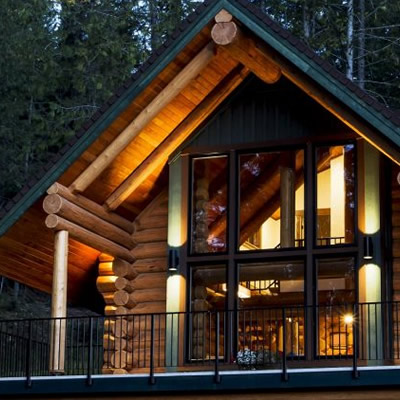 Fernie Lodging Company is looking for a vibrant and professional individual to join our dynamic office team in the role of Owner Relations Assistant. Reporting to the Owner Relations Manager, the ideal candidate will have extensive experience in an administrative role and/or the property management industry. Resume to: [email protected]
Executive Chef—Creston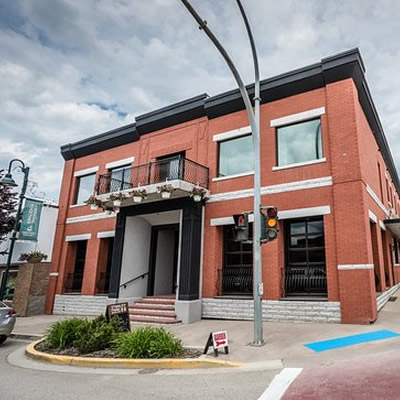 Casey's Community House in Creston is recruiting an experienced and trained executive chef. Apply: [email protected]
Kinesiologist & Massage Therapist—Castlegar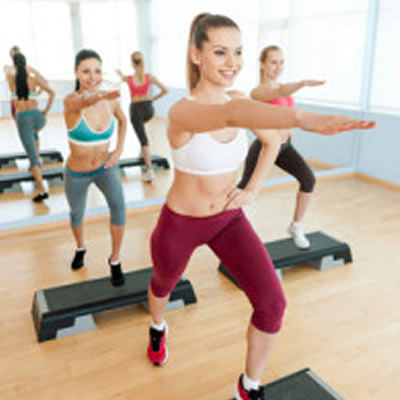 Back in Balance Wellness Centre requires a Registered Kinesiologist with office admin experience and a Registered Massage Therapist. Resumes to: [email protected]
Heli-Ski Operations Technician—Revelstoke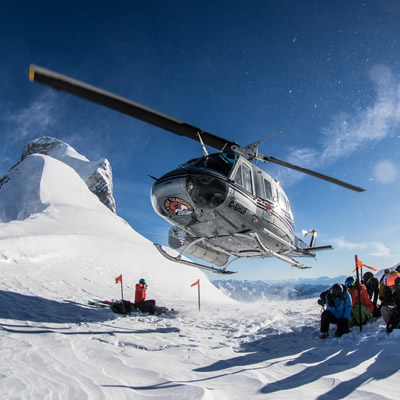 Selkirk Tangiers Heli-Skiing is hiring for full-time Seasonal Operations Technician — fit, repair & maintain STHS or client skis and snowboards; driving guests, locally and airport transfers; fuel system management and other responsibilities. Resume to: [email protected]
Certified Dental Assistant—Nelson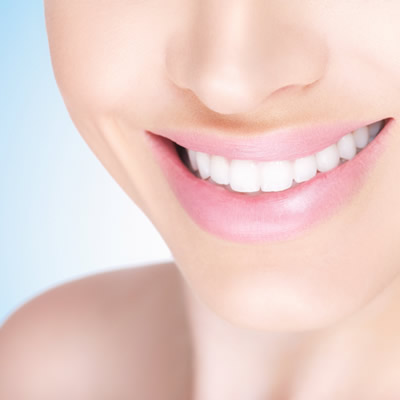 Dental Office requires a Certified Dental Assistant for a 3 day/week position. Compensation is BC Dental Association´s recommended BC average salary, plus bonuses and free basic dental treatments. Resume to TEETH Clinic, Box 24, 518 Lake St, Nelson, BC V1L 4C6.
Honey Candles Opportunities—Kaslo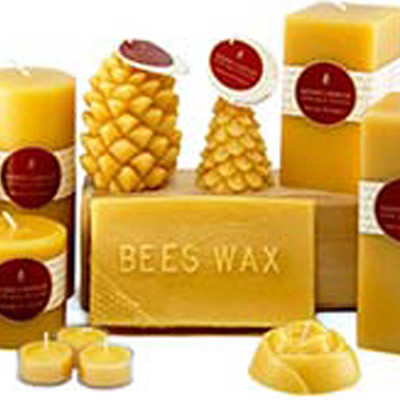 Honey Candles is hiring a variety of positions for the fall/winter season. Full-time and part-time positions. Resume/cover letter to [email protected]
Survey Party Chief—Invermere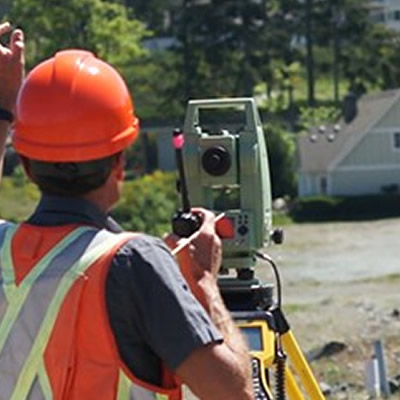 WSP is currently seeking a Survey Party Chief to support our Geomatics Team located in our Invermere, B.C. office operations. Reporting to the Senior Manager, the successful candidate will be responsible for performing field survey work on projects in the construction, pipeline, oil and gas, land development and legal land surveying industries. Apply online.
Weekend Cleanup—Golden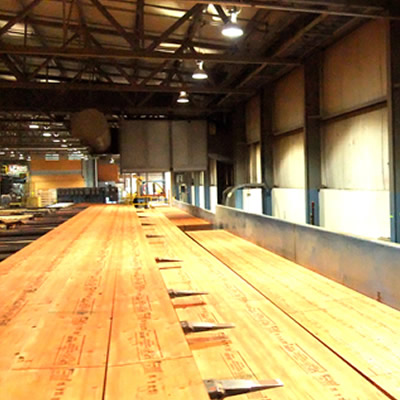 Safely maximize production of quality products in an efficient manner by assisting in operating and monitoring equipment and maintaining a clean work area. Apply online.