Career BUZZ: Top Jobs in the Kootenays - September 30 issue

Kootenay Business has selected 10 career opportunities from leading companies throughout the region to feature as our Top Jobs of the week. This is only a selection of the 100's of jobs available throughout the Kootenays.
Ski & Snowboard Instructors—Rossland
RED Mountain Resorts' Snowsports School in Rossland, B.C., is currently seeking Ski and Snowboard instructors for the 2016/17 season. Some responsibilities include: Be polite, patient, understanding, and have a positive attitude; Provide safe, fun lessons for clients of all ages and abilities; Be enthusiastic and comfortable teaching children 3 years old and up. To apply please send your resume to: [email protected]
Retail Store Manager—Fairmont Hot Springs Resort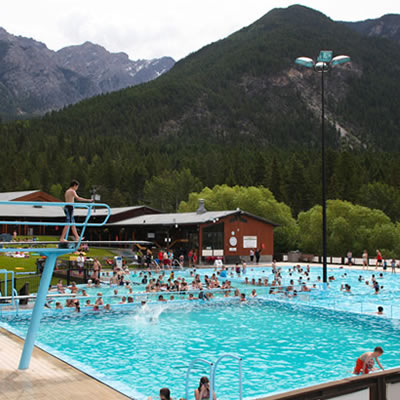 The retail store manager Is responsible for developing annual department budgets, developing annual departmental goals and objectives, developing annual business plan, reviewing budget information as presented, with Executive VP and finance department and for working within the approved parameters that the budget dictates. Always ensuring that all efforts are made to work within budget to achieve goals set. To apply please send your resume to: [email protected]
Mountain Guide—Golden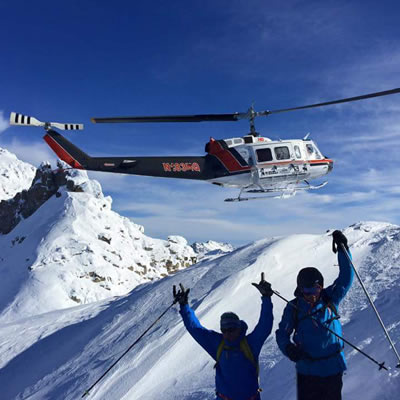 Purcell Heli-Skiing based in Golden requires a certified mountain guide. $300.00 to $350.00 daily for 40 hours per week. Advanced Wilderness First Aid Certificate; Level 2 avalanche, Canadian Avalanche Association (CAA) Training; Ski Guide Certificate. Five or more years of experience. To apply please send your resume to: [email protected].
Certified Traffic Control Person(s)—Cranbrook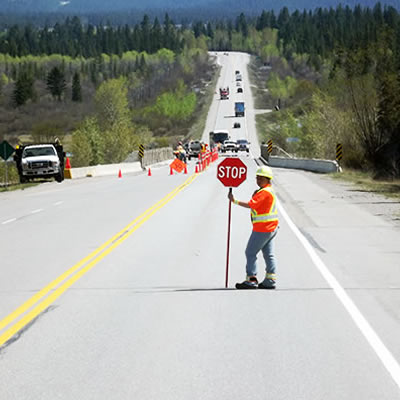 We are looking for certified traffic control persons to work with our company on call throughout the season and return for future seasons. We are looking for people who enjoy working outside and don't get bored or lose focus easily. Workers will be responsible for a traffic control vehicle, following traffic control plans, setting up and maintaining work sites, controlling traffic in various situations always making sure the work zone can be traveled with ease. Workers will have 3 days supervised on-road orientation. After successful completion worker will then continue unsupervised with a partner. To apply please send your resume to: [email protected]
Journeyman Welder—Sparwood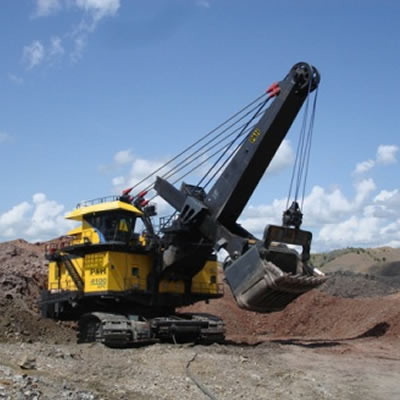 Joy Global Inc. offers excellent benefits, a continual focus on training and development and a financially sound company in a growing industry. We are currently looking to add a Journeyman Welder (Contract), to our Sparwood location. Responsibilities include: Welding mining equipment, such as mechanical, electrical and hydraulic systems on all models of electric shovels. To apply please send your resume to: [email protected]
Insulation Applicator—Fernie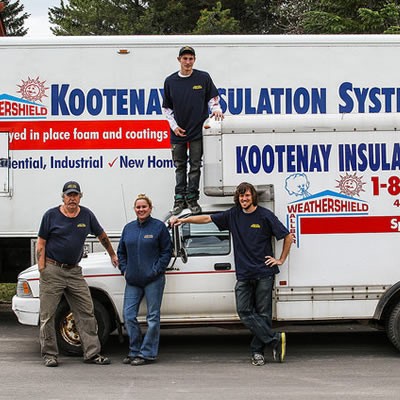 We are looking for a self motivated individual with a well rounded understanding of the insulation industry. Primarily spraying polyurethane foam, you will require to be actively certified with minimum 2 years experience. Your own personal fresh air system would be an asset. An understanding of the blown-in wall cellulose system with certification will be an asset. Interested in the position can contact us by email: [email protected]
Client Service Professional—Cranbrook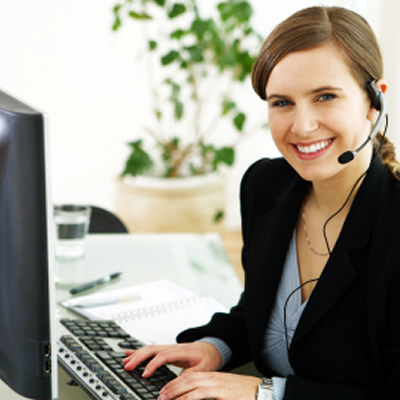 Koocanusa Publications Incorporated (KPI) Media is looking for an energetic individual who is an excellent communicator and strong team player. This Client Service Professional position involves working directly with a client base of small and large business owners, agents, and marketing managers who are located throughout the East and West Kootenay region—helping them maximize their print and Internet advertising, marketing, and promotion. Apply to: [email protected]
Fire Extinguisher Technician—Nelson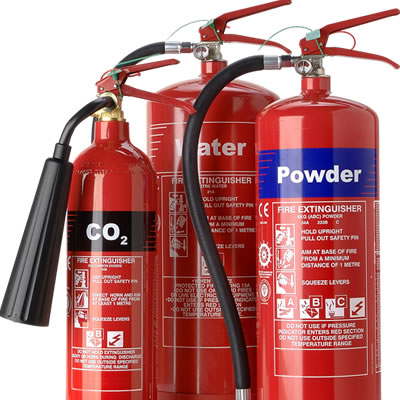 The successful applicant will be certified to be able to inspect, service and repair dry chemical & CO2 fire extinguishers and emergency lighting units. The technician will be responsible to schedule work, keep records, do in-house and on-site refilling and inspections and report to management staff on a regular basis. You will be highly motivated and be able to work with minimal supervision and conduct yourself in a professional manner with clients, co-workers and management staff. You will have a valid class 5 BC drivers licence with a clean drivers abstract and be able to pass the mandatory criminal record check. To apply please send your resume to: [email protected]
Class 1 Truck Driver—Castlegar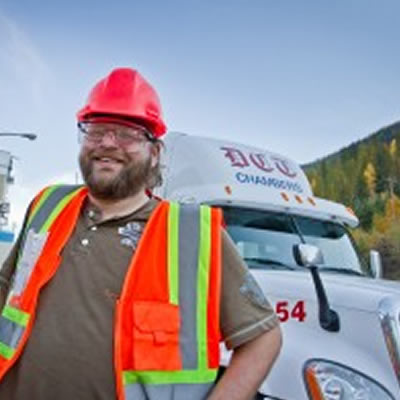 DCT Chambers Trucking - Class 1 driving positions available. Based in Castlegar, with a minimum of 2 years mountain experience operating SBT tractor trailer. You will drive in mountain weather conditions on all types of roads throughout British Columbia. Super B and mountain experience would be preferred. To apply please send your resume to: [email protected]
Hotel Manager—Greenwood, B.C.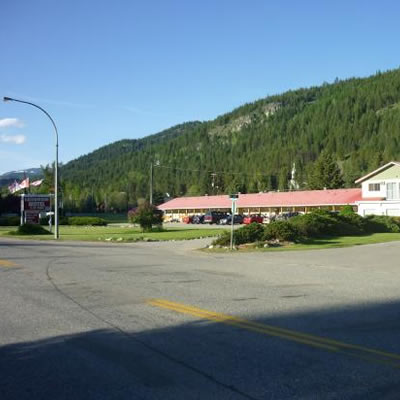 Some duties include: Providing the hotel owners with regular reports on operating objectives and fiscal performance; Resolving customer complaints in a timely and professional matter; Promoting hotel services and facilities to guests at every opportunity. Managing food service operations of motel, hiring and training staff. To apply please send your resume to: [email protected]