Career BUZZ: Top Jobs in the Kootenays - September 2 issue

Here is a selection of the 10 'Best Of' top jobs Kootenay Business has featured on Career Buzz over the last six weeks. (Disclaimer: Some of these jobs may have been filled, please check with the employers before applying)
The Kootenays offers a wonderful lifestyle, the joy of small town living and a relaxing way of life. The companies that make up the diverse business landscape in the area are constantly looking for good employees. Kootenay Business is pleased to present a weekly snapshot of the top jobs available in the region.
Please feel free to forward this newsletter for friends and acquaintances and invite them to make the Kootenays their home base.
Fibreline Manager—Skookumchuck Pulp Mill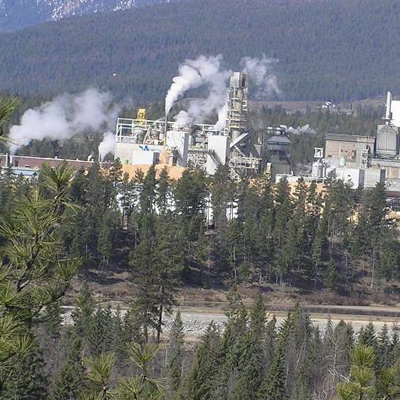 One of our mills, Skookumchuck Pulp Mill Corporation, is seeking a Fibreline Manager to provide leadership to production operations at the mill. With close to 350 employees, the mill has the capacity to produce 260,000 tonnes ADMT (air dry metric tonnes) of bleached Kraft pulp annually, and was proud to set a production record in 2015. As a valued member of the leadership team, the Fibreline Manager reports to the General Manager and oversees the Day Superintendents and Shift Supervisors, totalling a team of eight. Click here to apply.
Ski & Snowboard Instructors—Fernie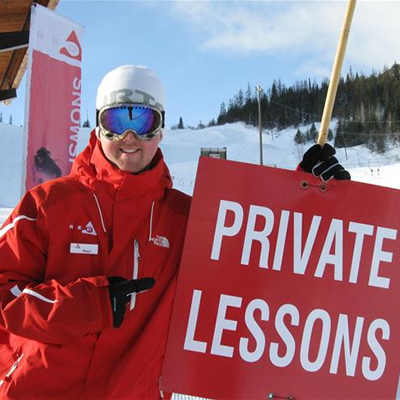 Resorts of the Canadian Rockies Inc. is looking to fill 15 dual certification ski and snowboard instructor positions at Fernie Alpine Resort. Reporting to the Winter Sports School Directors, the ideal candidates will have CSIA and CASI certification or equivalent certification, strong customer service skills, a positive attitude, will be excellent communicators and team players. We focus on building and maintaining long lasting relationships with our staff and guests and encourage you to come "Experience the Ultimate" and be a part of our staff team. Apply to Wendy Reade, Winter Sports School Director: [email protected]
Development Approving Officer—Cranbrook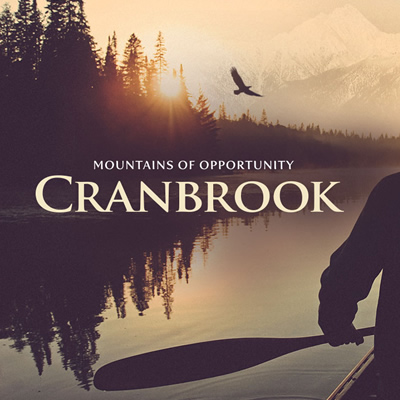 The City of Cranbrook is currently recruiting for the position of Development Approving Officer. This is a senior position that will manage the Development Approval Division. Reporting to the Director, Office of Innovation and Collaboration, the Development Approving Officer will have ownership of all aspects of development approval. The position has the authority and responsibility to lead a multi-disciplinary and cross-departmental team of employees to achieve outcome based results. Visit our website for more information. To apply, email [email protected]
Propane Delivery Driver - Class 3—Invermere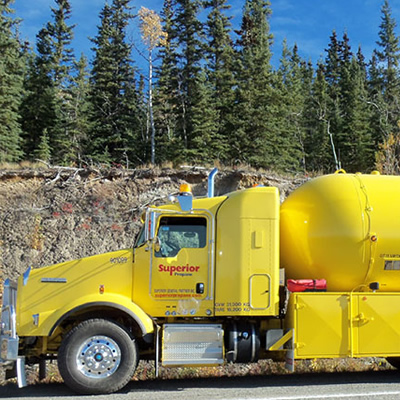 Propane Delivery Driver for Superior Propane—reporting to the Field Operations Manager, the successful candidate will be responsible for: safe operation of company equipment; timely delivery of cylinder supplies to a variety of customer locations; safe and efficient delivery and setting of customer tanks; excellent customer service and communication; other duties as assigned. Apply to: [email protected]
Dairy Milker—Creston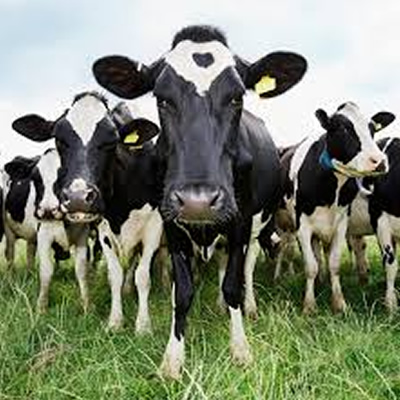 Dairy experience is an asset but we will train the right applicant. Should have strong communication and interpersonal skills. Should be confident around large animals. Must be punctual and reliable. These are early morning, weekend shifts. Must have reliable transport to and from the farm. Must be able to work independently as well as in a team. Machine milking 400 cows. Cleaning and moving cows. Maintaining clean work station. Some therapy administration. Apply to [email protected]
Personal Banking Representative—Cranbrook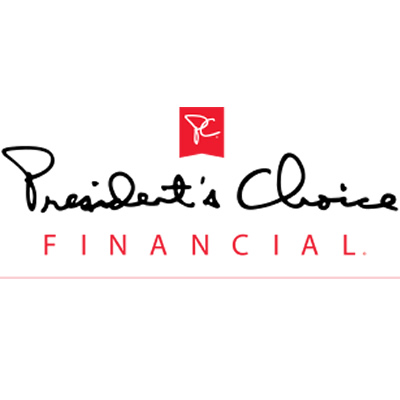 President's Choice Financial is an internet bank that integrates financial services through a network of partners. President's Choice Financial offers customers a better way to do their banking by offering no-fee day-to-day banking, great rates and superior service. Customers can save time by doing their banking through a variety of channels - internet, phone or bank machine. Apply at www.cibc.com/careers
Tow Truck/Driver/Operator—Nelson and area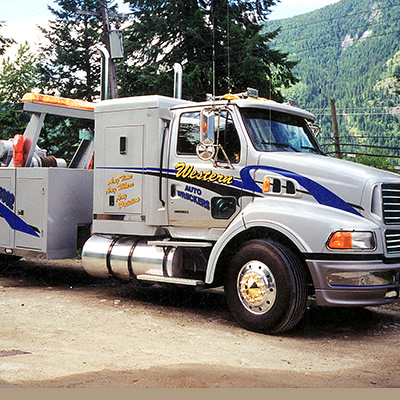 Looking for a tow truck driver to operate conventional tow trucks and flat deck trucks. Experience preferred. Class 1 license would be an asset but not required. Salary based on experience - $3,000.00 to $5,000.00/monthly. [email protected]
Client Service Professional—Cranbrook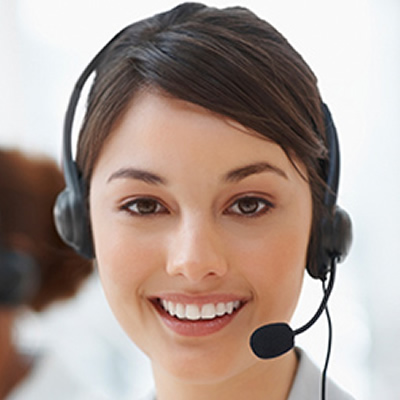 Koocanusa Publications Incorporated (KPI) Media is looking for an energetic individual who is an excellent communicator and strong team player. This Client Service Professional position involves working directly with a client base of small and large business owners, agents, and marketing managers who are located throughout the East and West Kootenay region—helping them maximize their print and Internet advertising, marketing, and promotion. Apply to [email protected]
Food and Beverage Purveyor—Nelson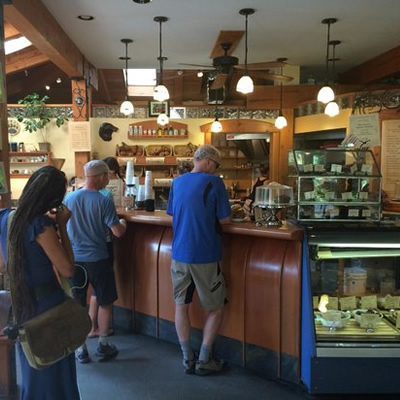 Excellent long term employment position, a personal development opportunity. Very busy food and beverage location in Nelson. Demanding, rewarding, good judgement required. Must be a team player. Serious enquires only. Please leave resume at 604 Ward St., ask for Kaitlin weekdays. [email protected]
Instructional Specialist—Cranbrook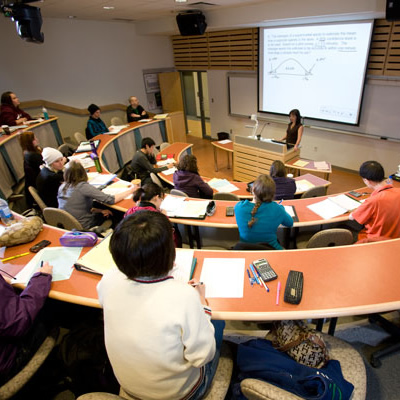 The Instructional Specialist's responsibilities are twofold: creating, promoting, and supporting best practices for eLearning for all new and existing online and blended curriculum; and designing instructional tools and processes to support high-quality curriculum, online and face-to-face instruction, and program evaluation, including creating the tools to support strategic long-term planning processes related to instructional design. Specialist will work closely with the Chair, Academic Innovation and Applied Research, and will collaborate with the College's Intercultural and Indigenous coordinators as well as with faculty and other curriculum subject matter experts. Email your resume to: [email protected]