Career BUZZ: Top Jobs in the Kootenays - September 23 issue

Kootenay Business has selected 10 career opportunities from leading companies throughout the region to feature as our Top Jobs of the week. This is only a selection of the 100's of jobs available throughout the Kootenays.
The Kootenays offers a wonderful lifestyle, the joy of small town living and a relaxing way of life. The companies that make up the diverse business landscape in the area are constantly looking for good employees. Kootenay Business is pleased to present a weekly snapshot of the top jobs available in the region.
Please feel free to forward this newsletter to friends and acquaintances and invite them to make the Kootenays their home base.
Transition House Worker—Cranbrook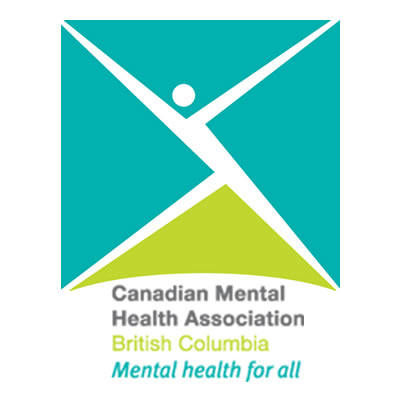 The Transition House Worker provides support, security, advocacy, information, education, crisis intervention and referrals to residents and crisis line callers.
Key duties and responsibilities: Screens prospective residents for suitability prior to admission; Conducts intake interviews; Orients and assists residents to settle in the house; Assesses and ensures the safety and comfort of residents and the security of the facility; Facilitates resolution of conflicts between residents. For more information and to apply, click here.
Server, Fernie Hotel & Pub—Fernie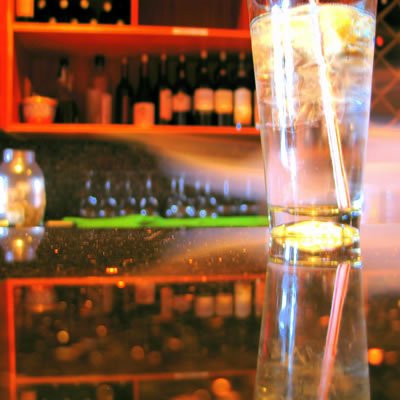 Server required for mostly afternoon & evening shifts beginning October through the winter. Customer service is key. Responsible for making and serving drinks, serving food and cleaning duties. Apply with resume: [email protected]
Heavy Equipment Operators—Sparwood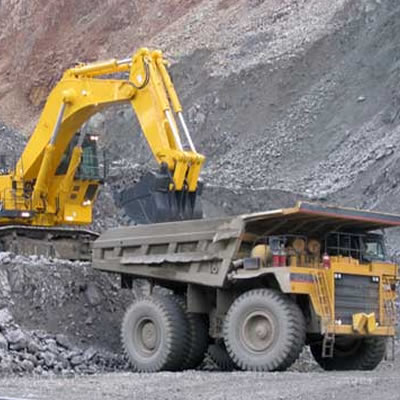 Equipment operator. We are currently seeking an individual who can operate a variety of heavy equipment proficiently. Class 3 or 1 preferred. Must take pride in their work and equipment. Apply with resume: [email protected]
Office Administrator—Golden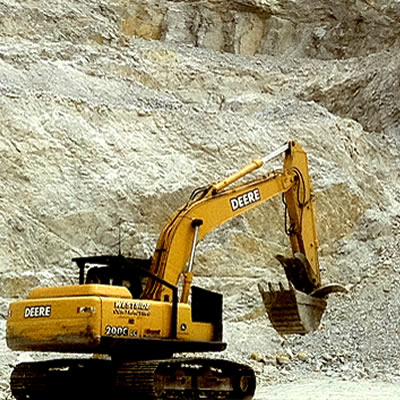 The role of the Office Administrator is clerical, administrative, and information technology (IT) services to assist the Operations and Finance team with day to day activities at the plant facility located in Golden. HCA Mountain Minerals (Moberly) Ltd Apply with resume: [email protected]
Client Service Professional—Cranbrook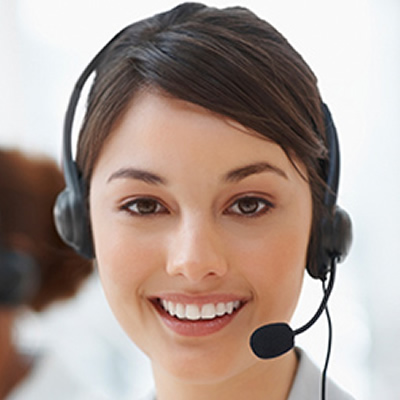 Koocanusa Publications Incorporated (KPI) Media is looking for an energetic individual who is an excellent communicator and strong team player. This Client Service Professional position involves working directly with a client base of small and large business owners, agents, and marketing managers who are located throughout the East and West Kootenay region—helping them maximize their print and Internet advertising, marketing, and promotion. Apply to [email protected]
Front Desk Agent—Fairmont Hot Springs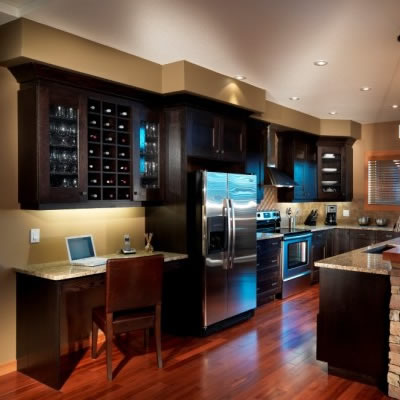 Fairmont Creek Property Rentals are currently recruiting for a Front Desk Agent for our Fairmont Hot Springs Office. This front-of-house role provides tailored customer service of the highest standard to our guests and property owners creating positive vacation experiences. Requirements: Handle all incoming phone calls, messages and email in a professional manner; Assist guests and owners with professional, friendly and engaging service throughout the reservation process; Enter and manage guest and owner reservations in property management software system. Apply with resume: [email protected]
Flooring Consultant—Nelson
We are looking for someone to join our very busy flooring department. This position can be a lot of fun and rewarding for the right individual. We are experts in everything flooring - selling ceramic, hardwood, laminate, vinyl, carpet and everything in-between. We service customers and contractors from new builds to renovations with a focus on design and function consultation. Apply with resume: [email protected]
Automotive Sales Manager—Trail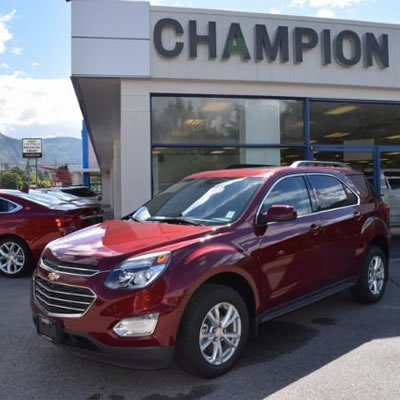 Champion Chevrolet Buick GMC is now accepting resumes for the full- time position of Sales Manager. Candidate must have strong sales skills and possess great team spirit. BC's fastest growing GM dealership is located in beautiful Trail, BC. Contact info online - http://www.championgm.com
School Bus Driver—Revelstoke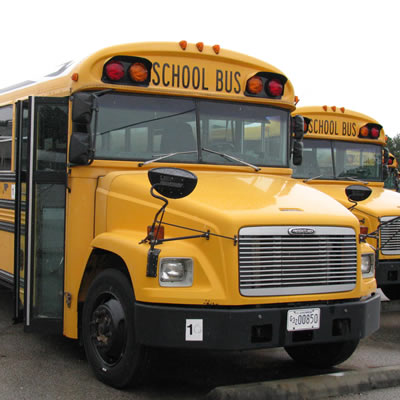 The Bus Driver is responsible to transport and supervise passengers, maintain the bus and complete associated records. This position reports directly to the Manager of Operations. Applicants are required to have a valid BC Class 2 or higher license with air, a minimum of Grade 10 education, and provide a Driver's Abstract. Preference will be given to those with bus driving experience. Apply with resume via email: [email protected]
Pharmacist—Grand Forks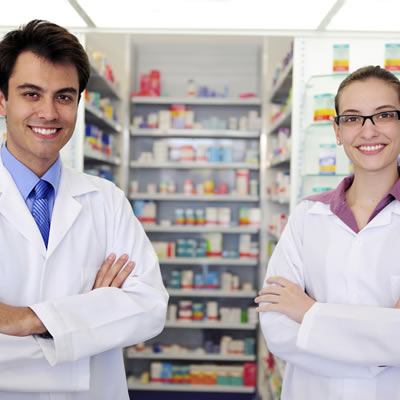 Overwaitea Food Group—we have a part-time, permanent (32-40 hours/week) pharmacist position available at our Grand Forks store located at: 441 Central, Grand Forks, BC V0H 1H0. $44.20/hour. Overwaitea Foods, a division of Western Canada's leading food and consumer goods retail is looking for great people to join us! You'll enjoy our energetic workplace and helping our customers have a great experience shopping at our store. Apply with resume: [email protected]